Opinion Leader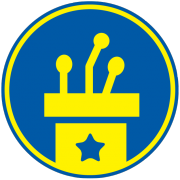 Opinion Leader
Post 5 comments on English Attack!
My Badges
Earn Badges As You Learn
Earn and collect badges by completing special missions. Win badges for completing content, visiting the site often, and being active in the English Attack! community.
Your badges are displayed on your Public Profile page and are visible to other English Attack! community members.