Animal Idioms
X
Man has always been fascinated by the very different qualities of the animals around him and in the wild, so it's natural that human language evolved incorporating idioms based on them. Here are some of the best-known and most-used ones in English.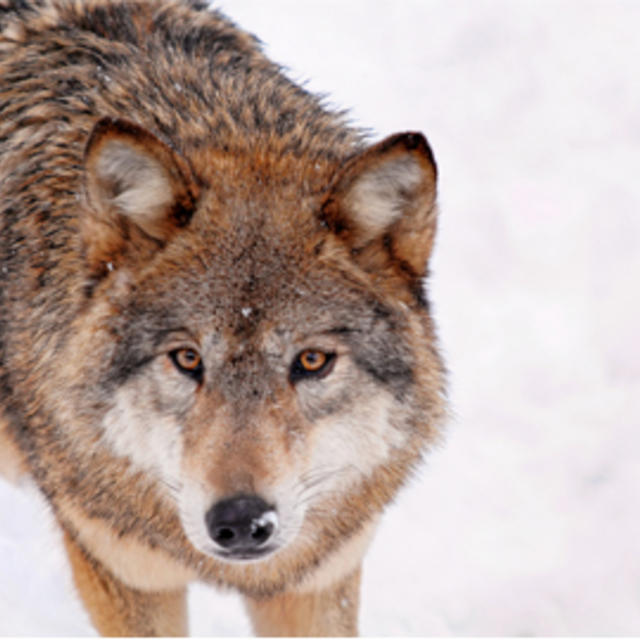 Photo license:
CC: Attribution, Commercial Use
Get a Booster Pass to unlock this visual dictionary!
Get premium access to 310 PhotoVocab exercises with 4960 expressions.
New exercises added every day!
Subscribe Now!
Photo Vocabs are thematic visual vocabularies on a wide range of topics: Business, Travel, Food, Society and more.
16 Expressions in this Photo Vocab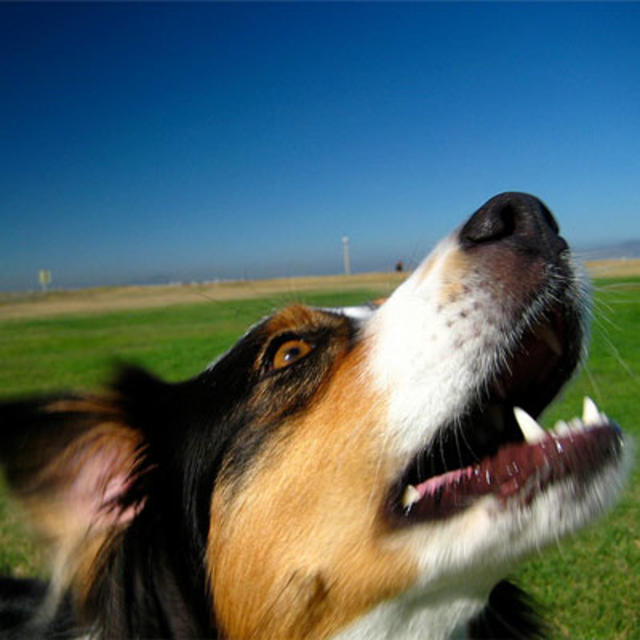 barking up the wrong tree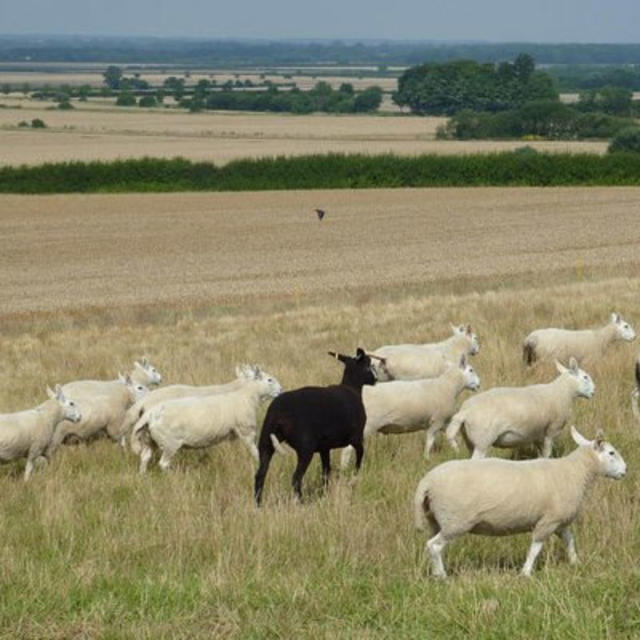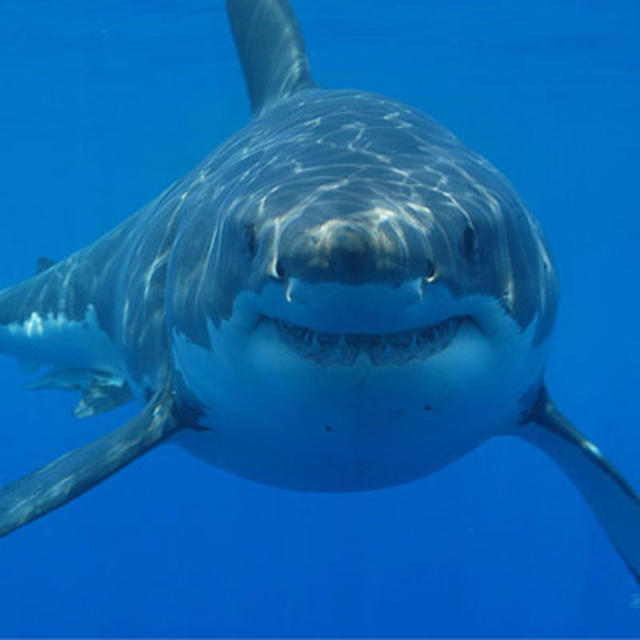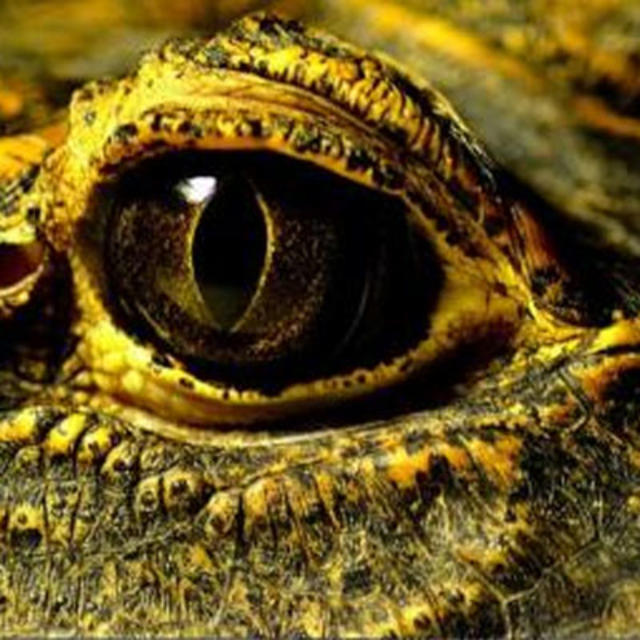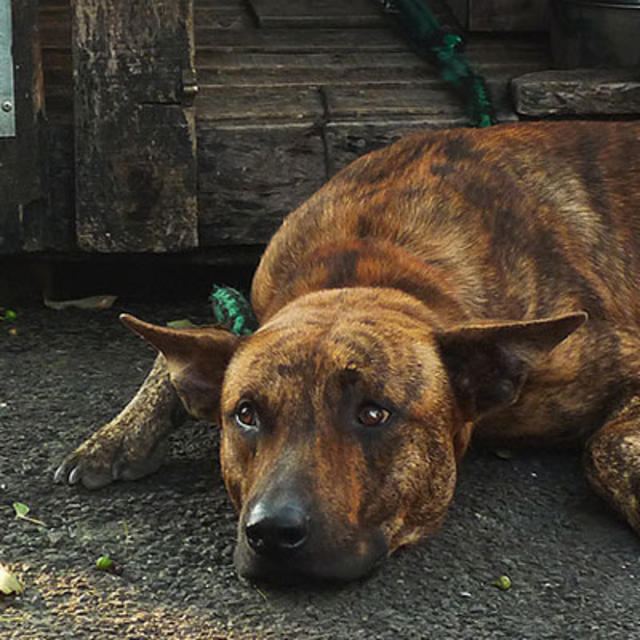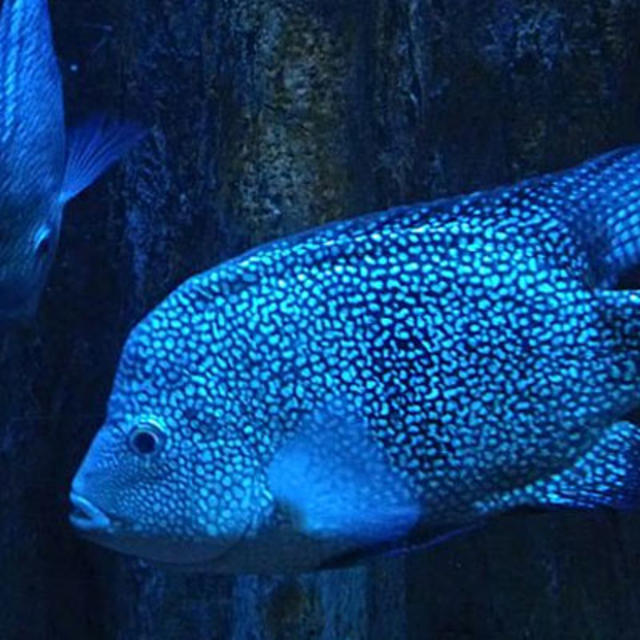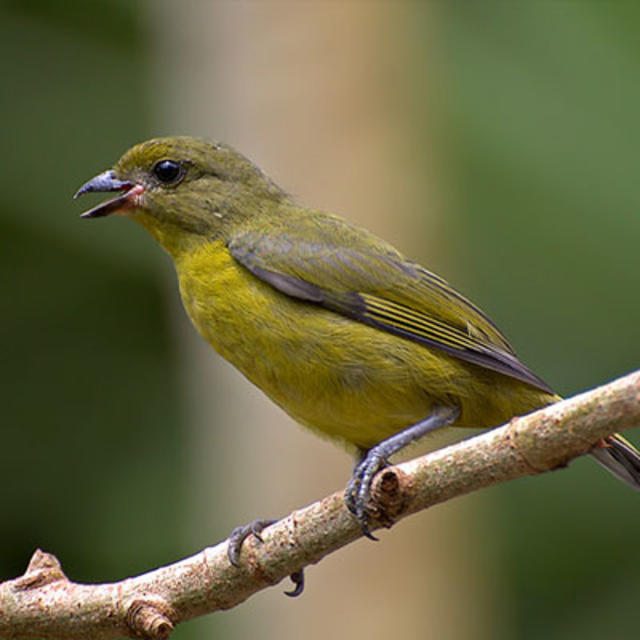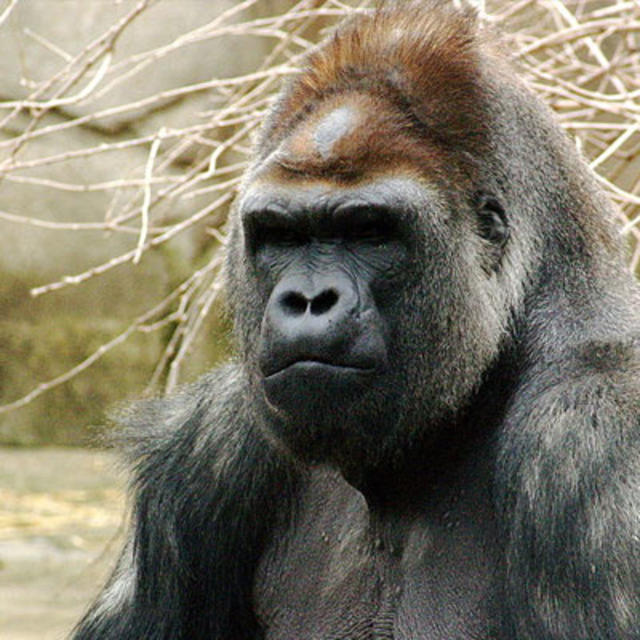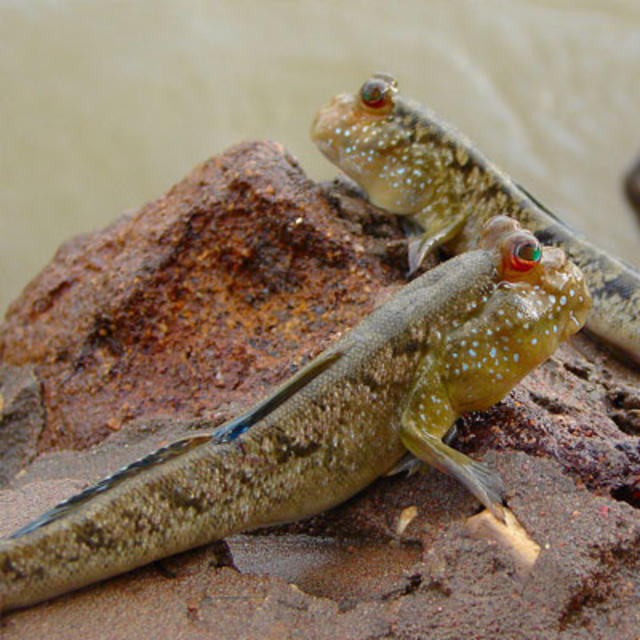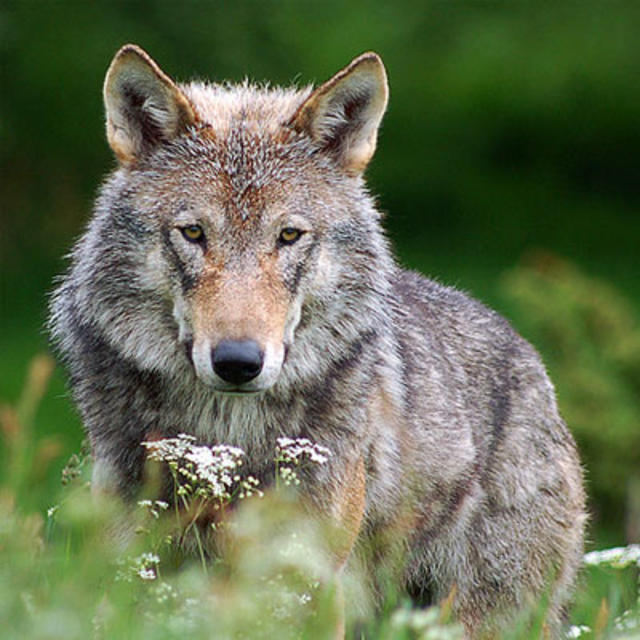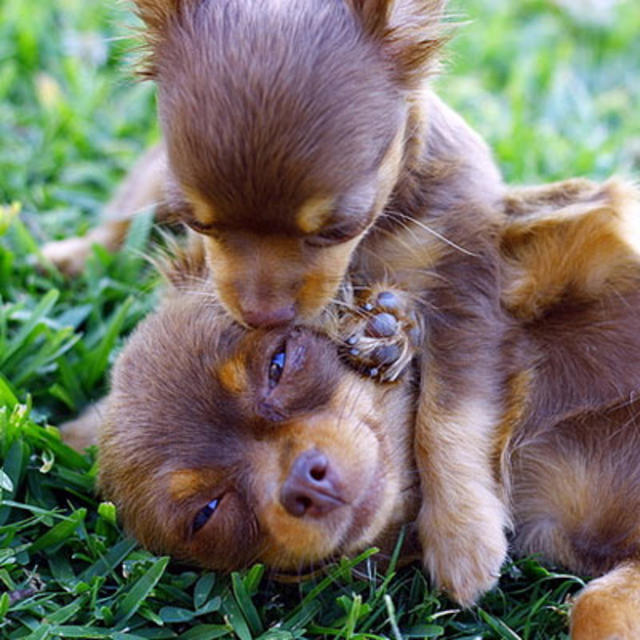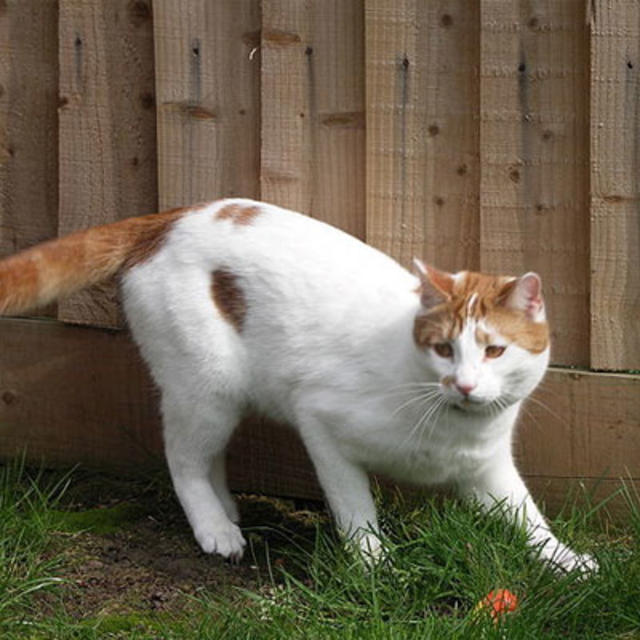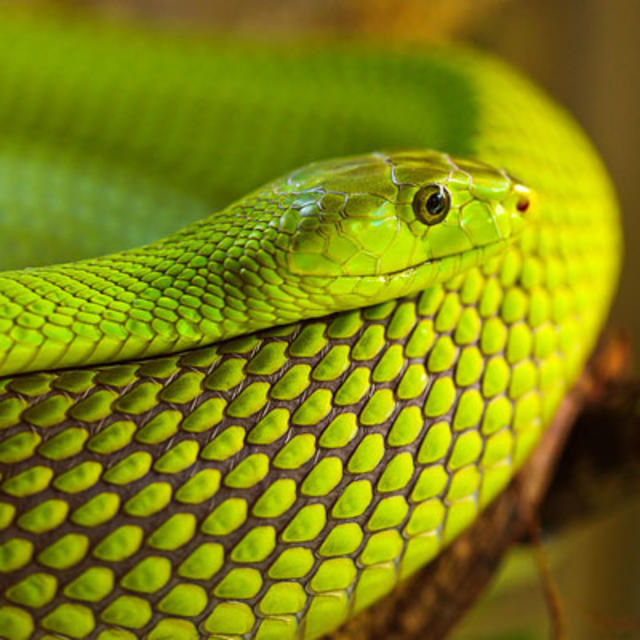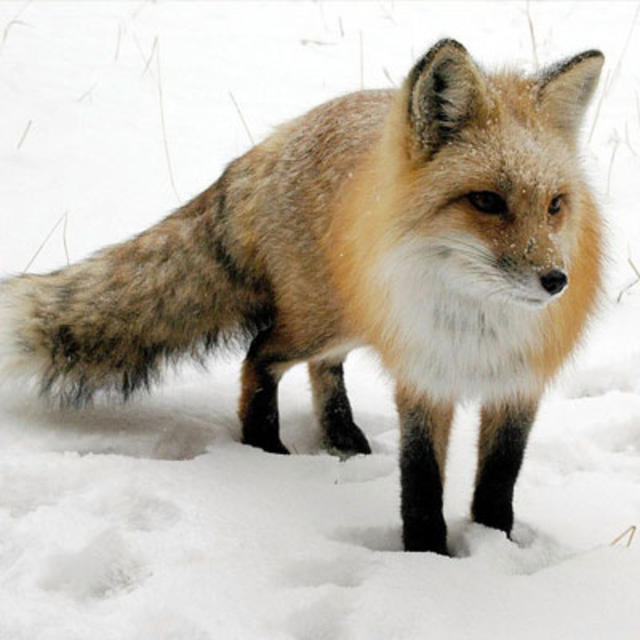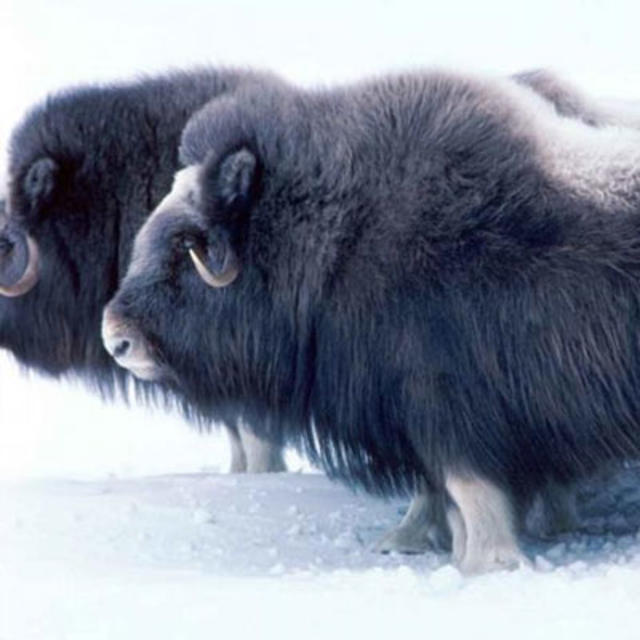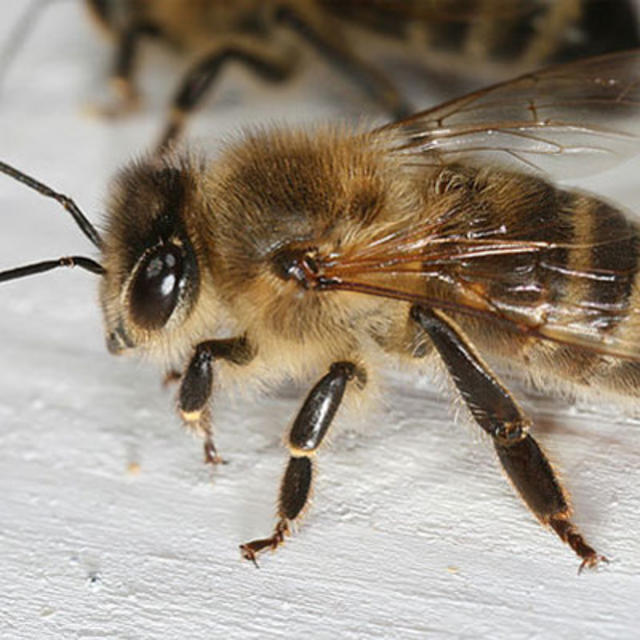 X
HINT: Hover over english words for translation and pronunciation.
You have checked out of 16 vocabulary cards.