The Boxing Day Hunt
X
The Boxing Day Hunt is one of the highlights of the hunting calendar in Britain. This hunt takes place in Leicestershire, with thousands of people enjoying the traditional spectacle on the day after Christmas. If you want to learn more, read this Photo Vocab !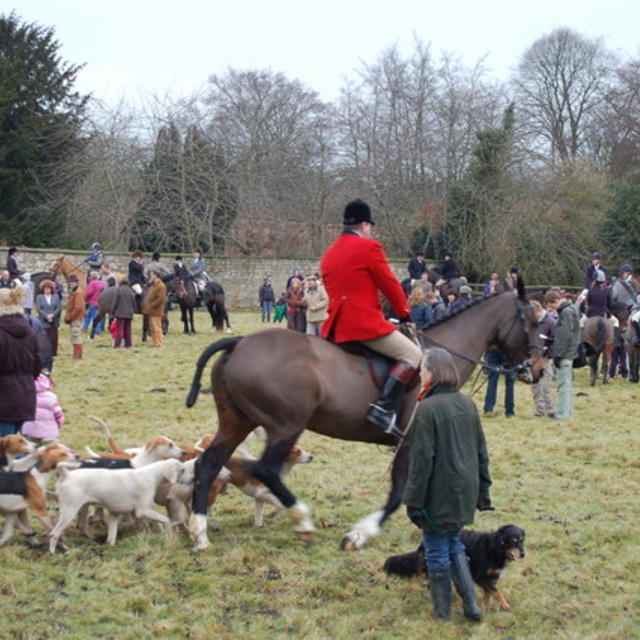 Photo license:
CC: Attribution, Commercial Use
Get a Booster Pass to unlock this visual dictionary!
Get premium access to PhotoVocab exercises with 5035 expressions.
New exercises added every day!
Subscribe Now!
Photo Vocabs are thematic visual vocabularies on a wide range of topics: Business, Travel, Food, Society and more.
15 Expressions in this Photo Vocab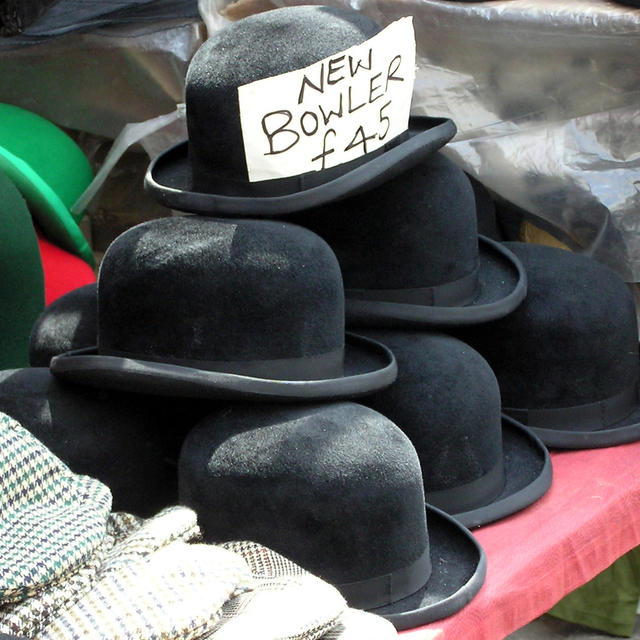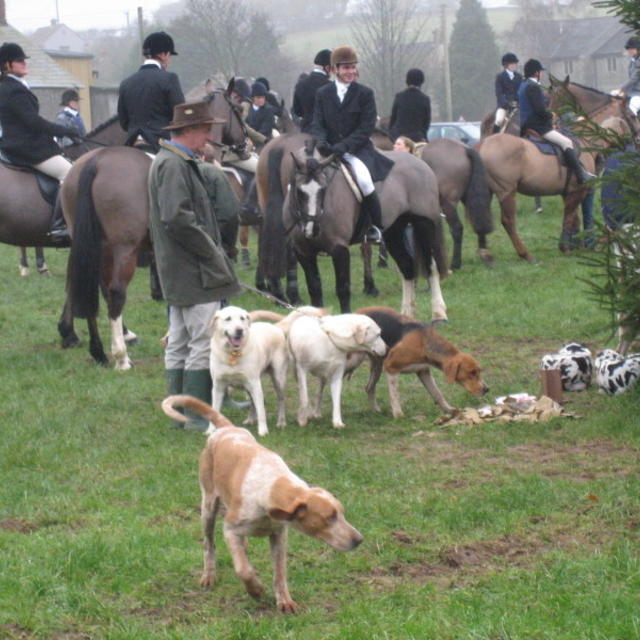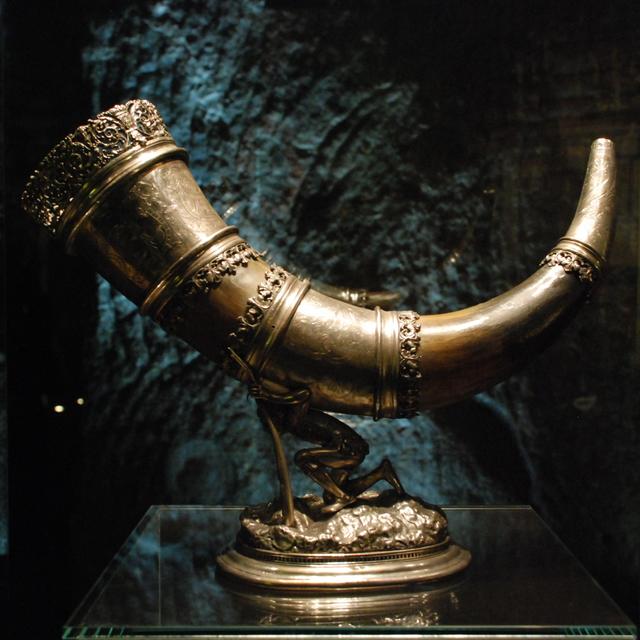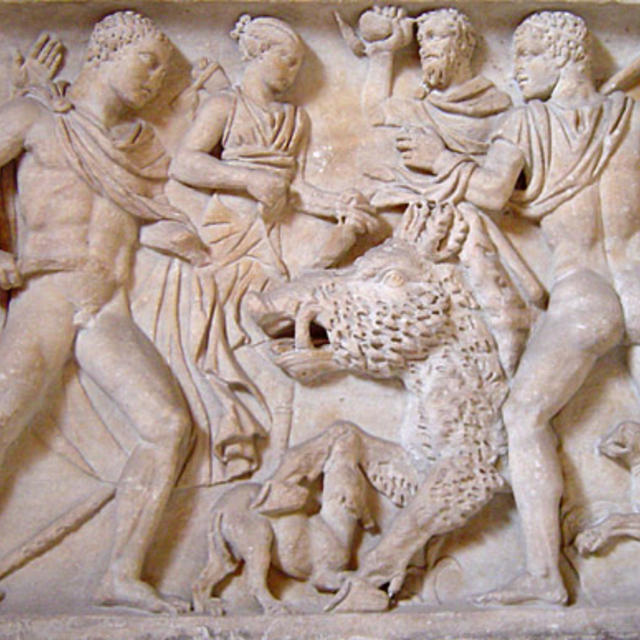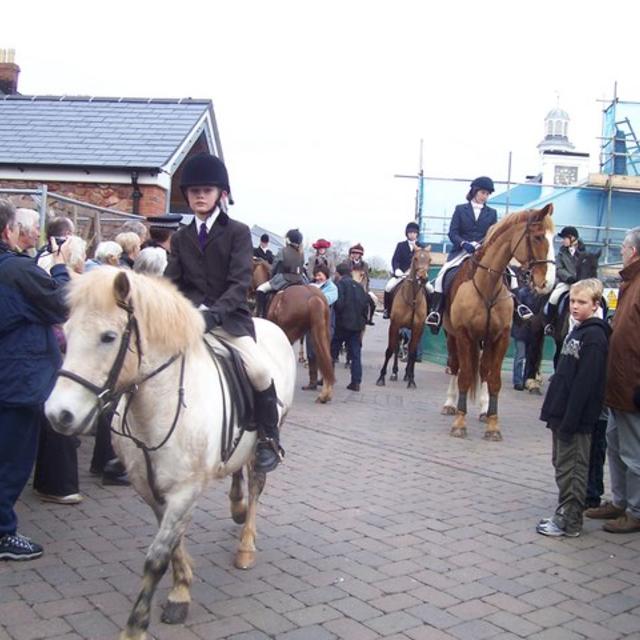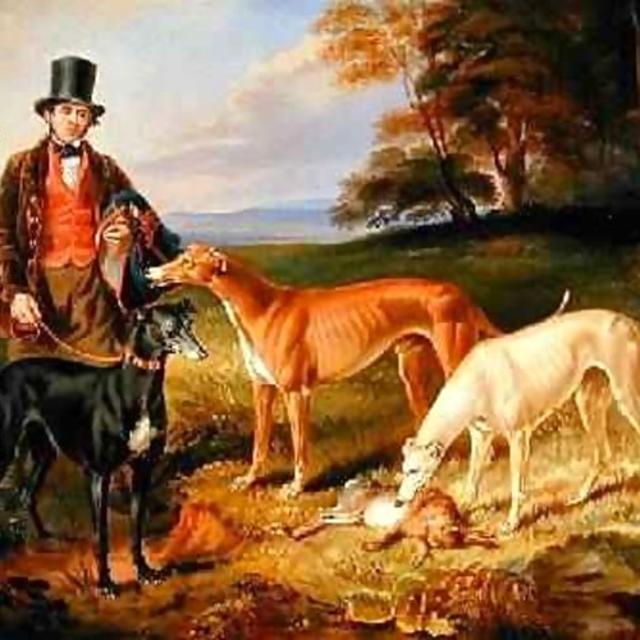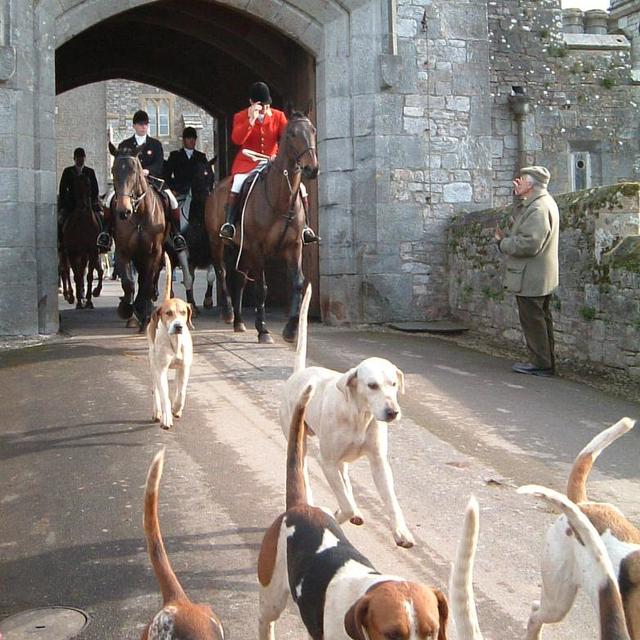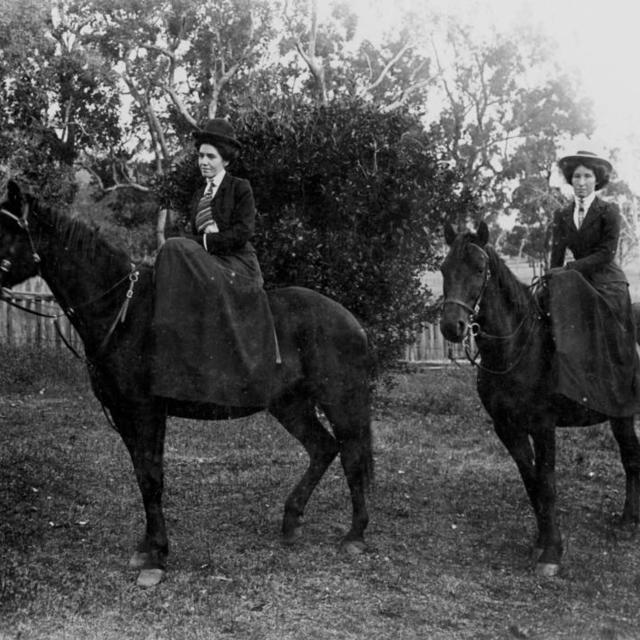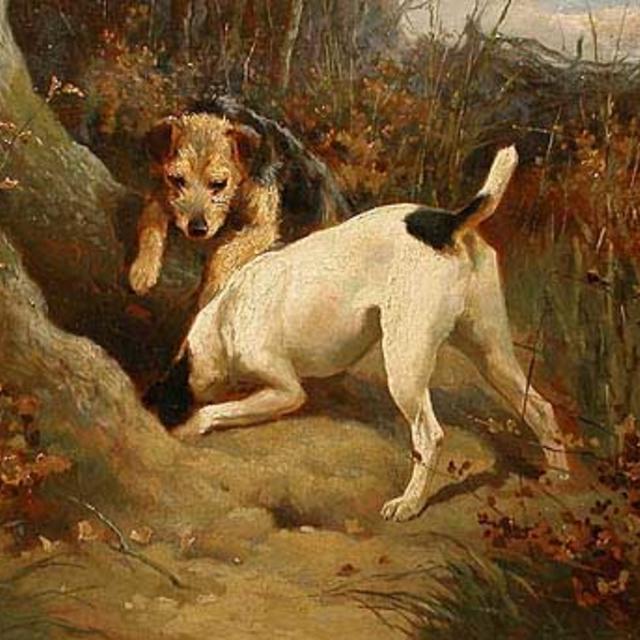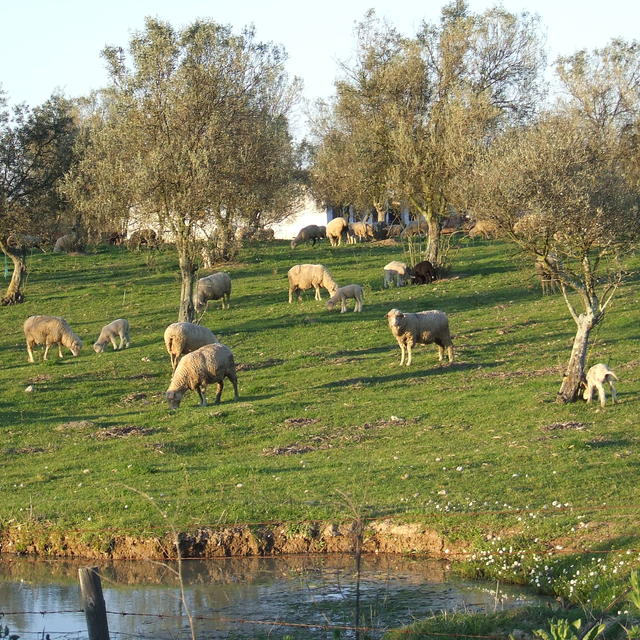 X
HINT: Hover over english words for translation and pronunciation.
You have checked out of 15 vocabulary cards.
8 comments