Cafe Culture
X
Meeting up for a cup of coffee is a great way to catch up with friends, discuss business with work colleagues, or go on a casual date. Take a look at this Photo Vocab and get ready to be a part of cafe culture!
Joe Mabel [GFDL (http://www.gnu.org/copyleft/fdl.html) or CC-BY-SA-3.0 (http://creativecommons.org/licenses/by-sa/3.0/)], via Wikimedia Commons
Photo license:
CC: Attribution, Commercial Use
Get a Booster Pass to unlock this visual dictionary!
Get premium access to 300 PhotoVocab exercises with 4800 expressions.
New exercises added every day!
Subscribe Now!
Photo Vocabs are thematic visual vocabularies on a wide range of topics: Business, Travel, Food, Society and more.
16 Expressions in this Photo Vocab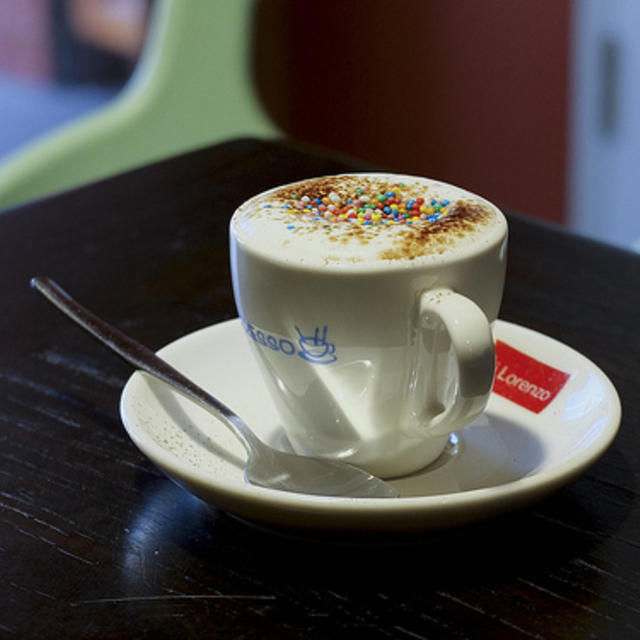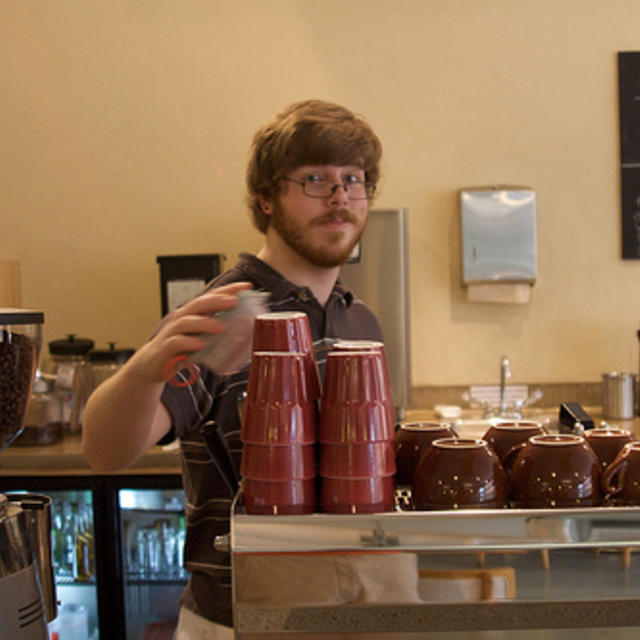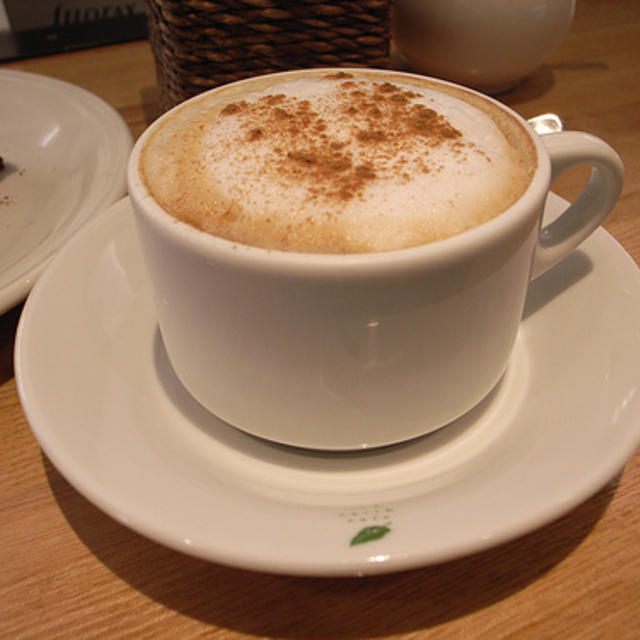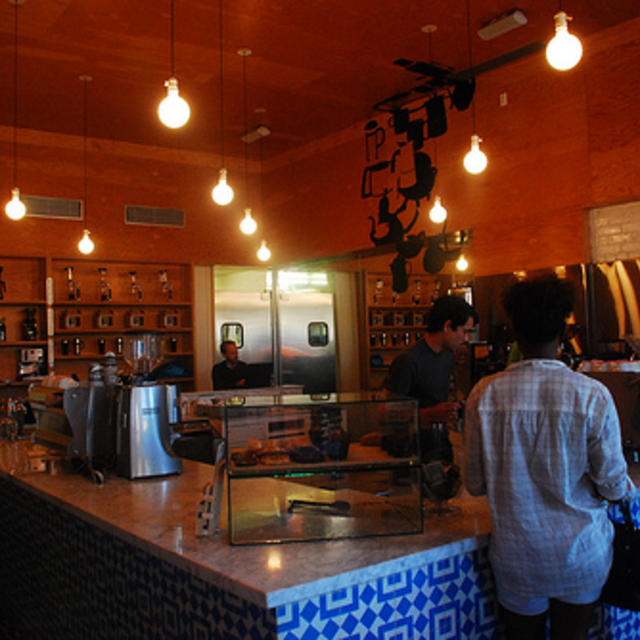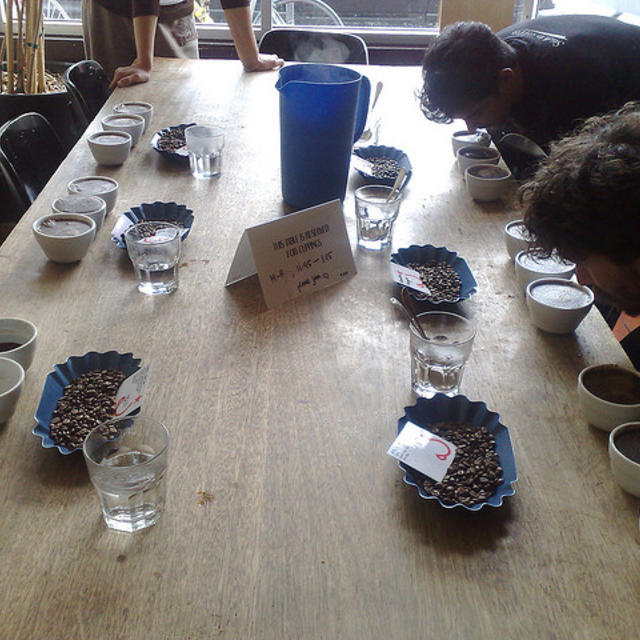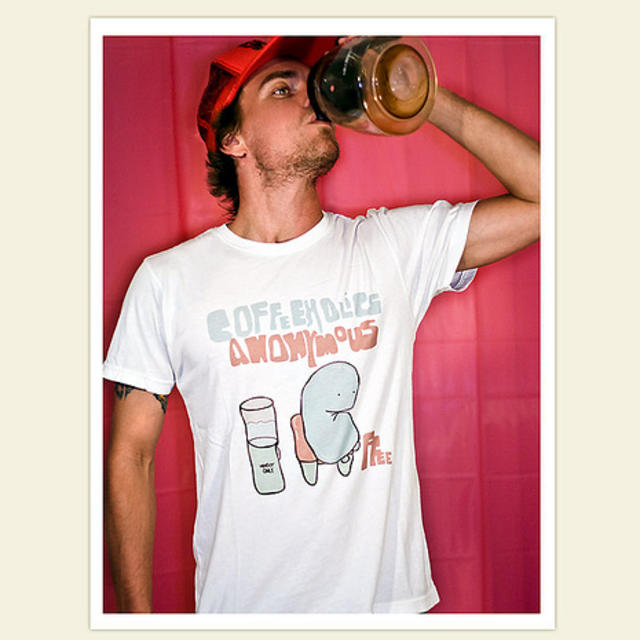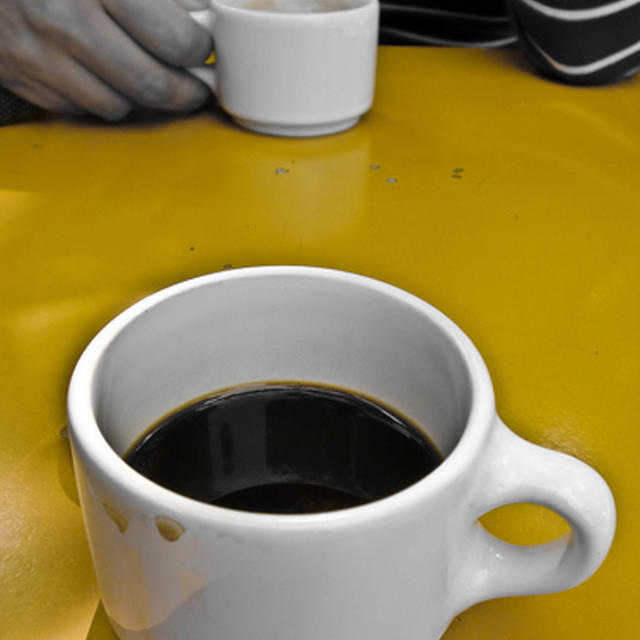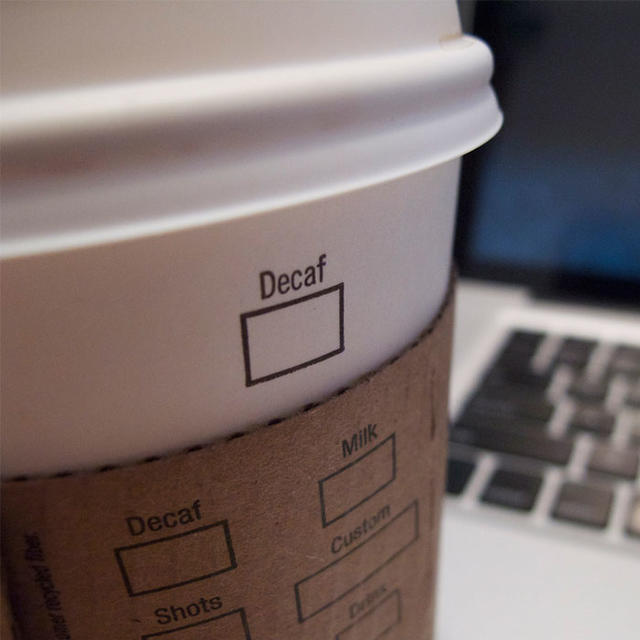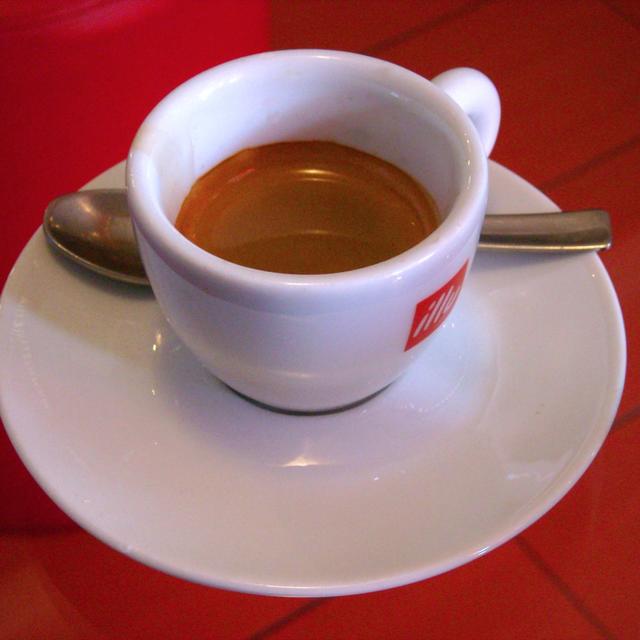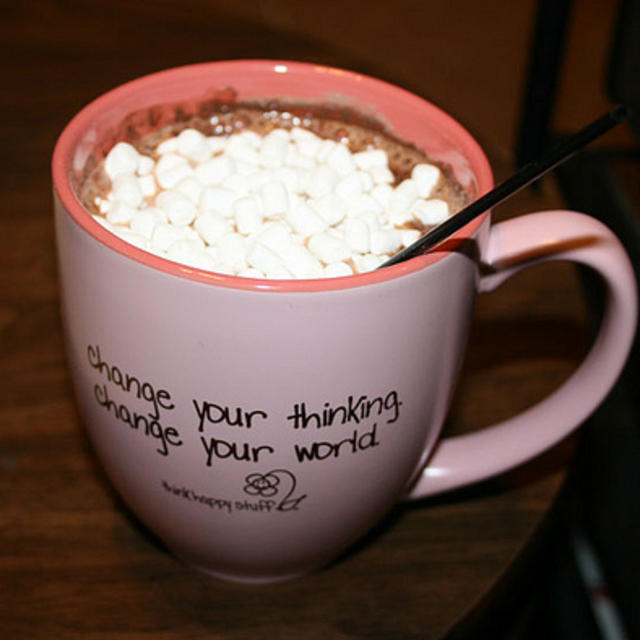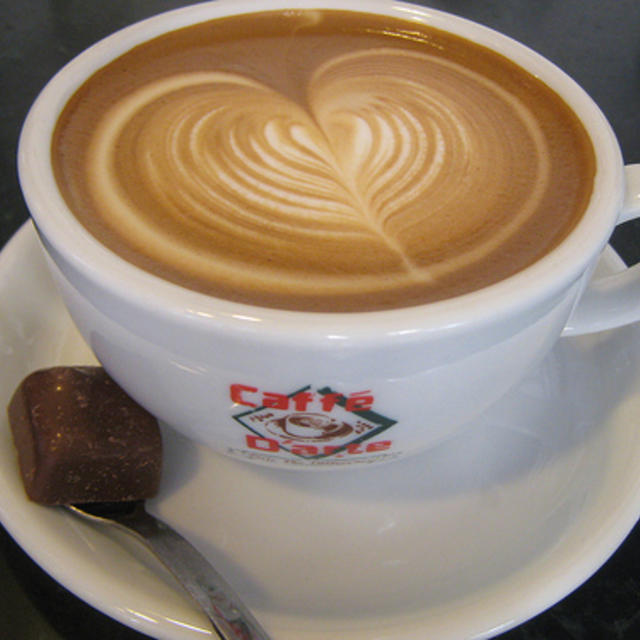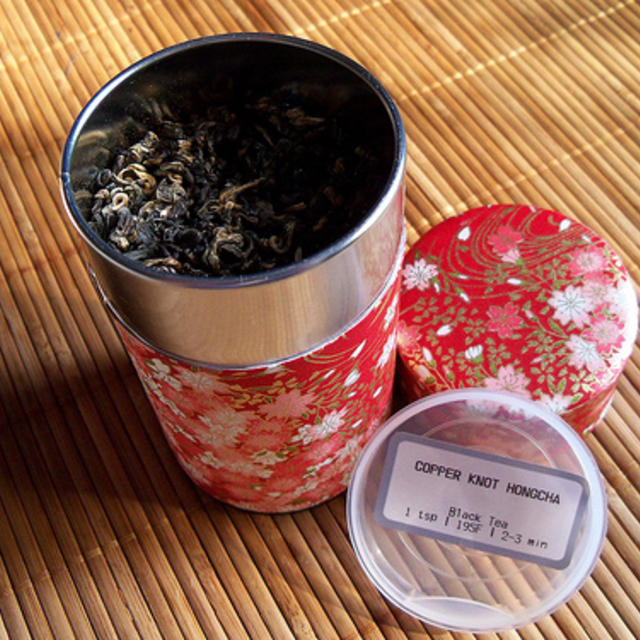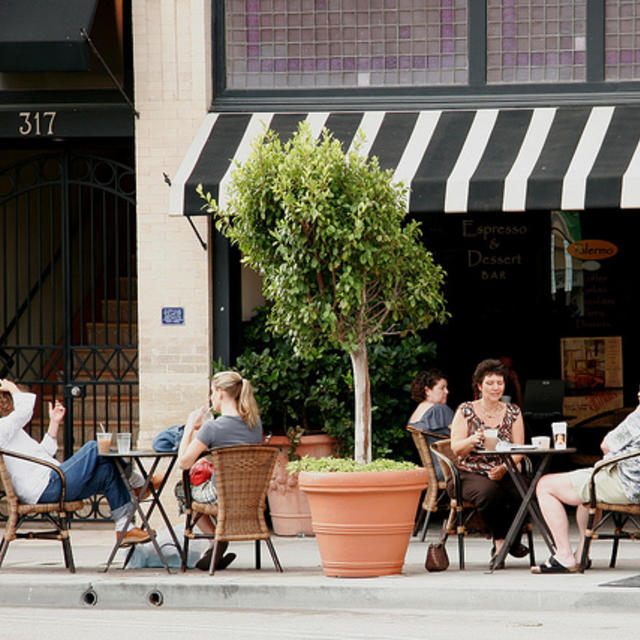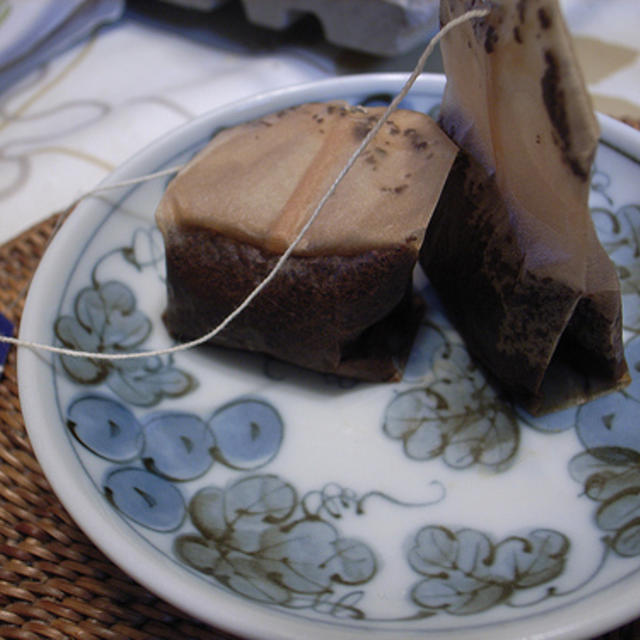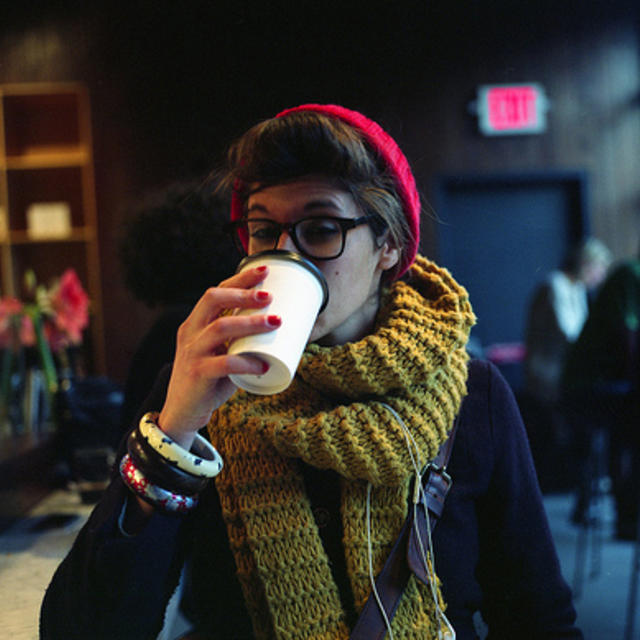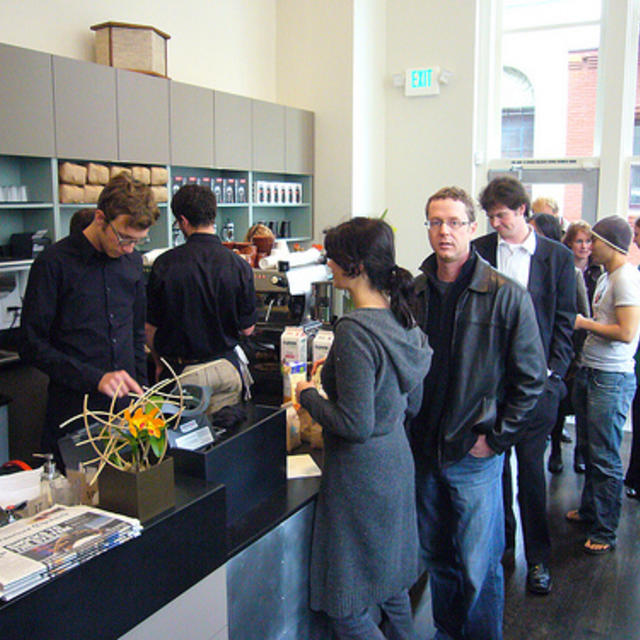 X
HINT: Hover over english words for translation and pronunciation.
You have checked out of 16 vocabulary cards.