At The Gas Station
X
Car owners used to have to buy gasoline for their cars from pharmacies, but today gasoline stations (called petrol stations in the UK) have popped up everywhere and sell a wide range of products and services, including everything needed for automobiles and their owners.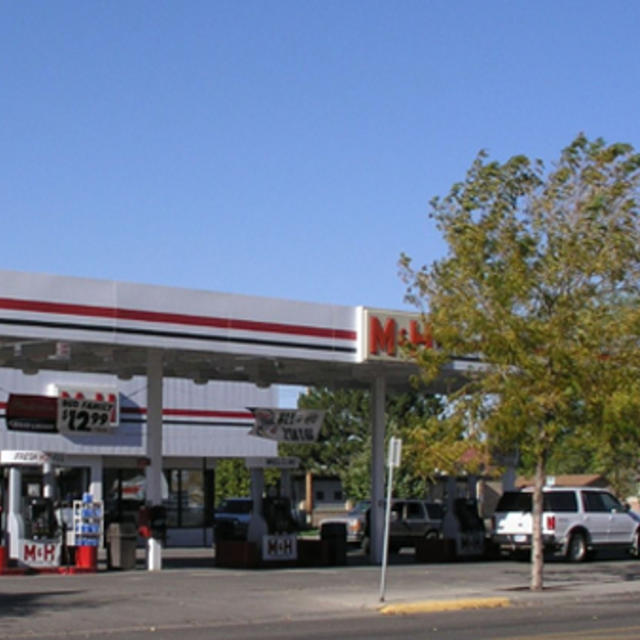 Photo license:
CC: Attribution, Commercial Use
Get a Booster Pass to unlock this visual dictionary!
Get premium access to 311 PhotoVocab exercises with 4976 expressions.
New exercises added every day!
Subscribe Now!
Photo Vocabs are thematic visual vocabularies on a wide range of topics: Business, Travel, Food, Society and more.
16 Expressions in this Photo Vocab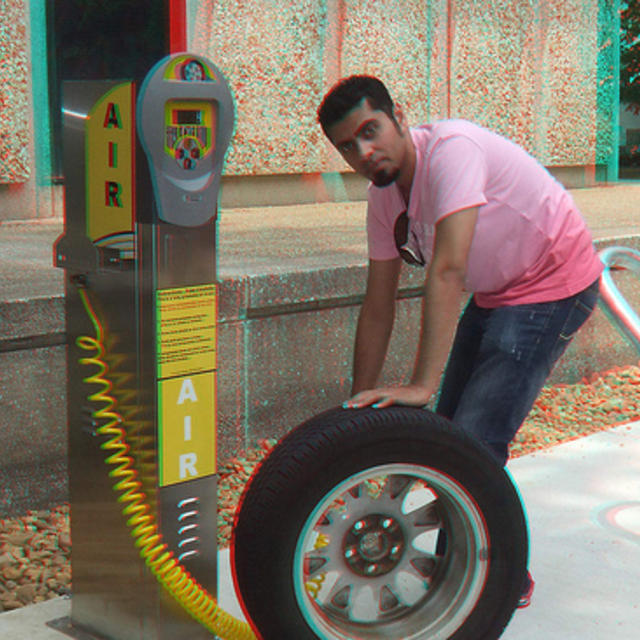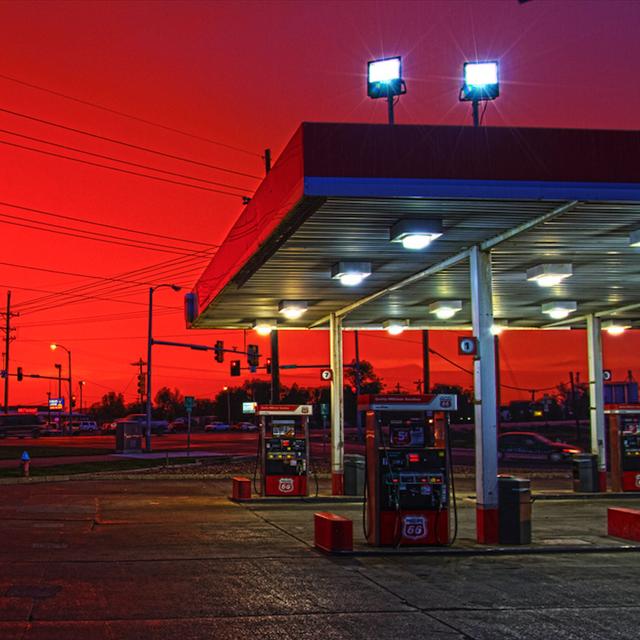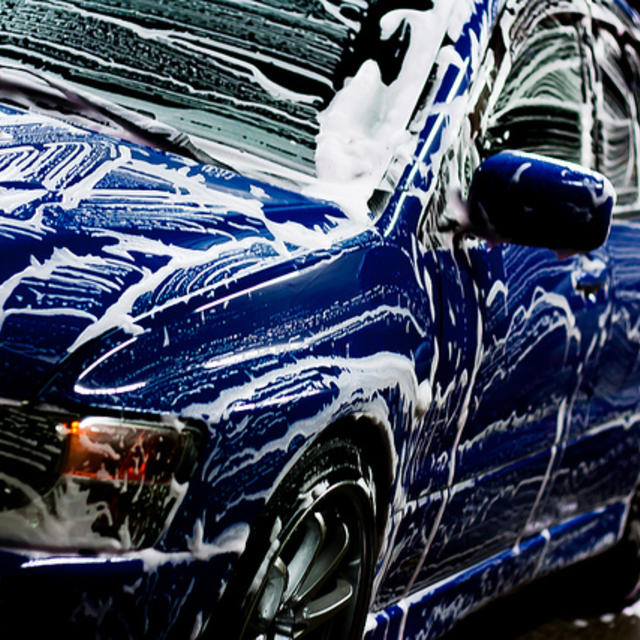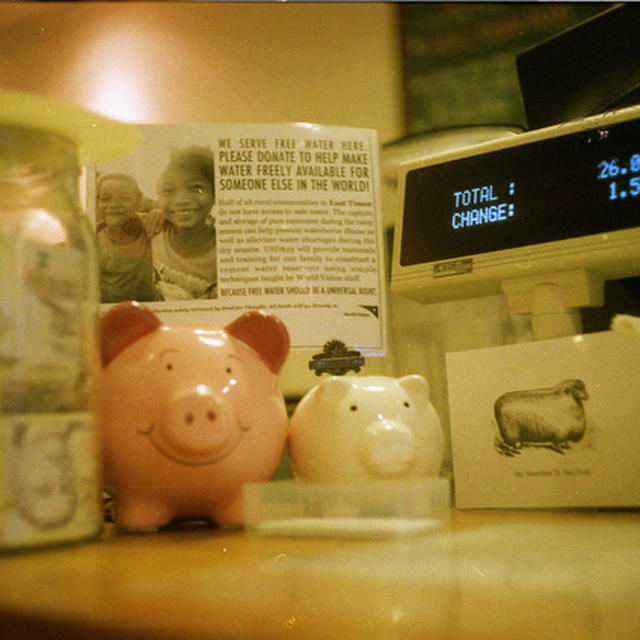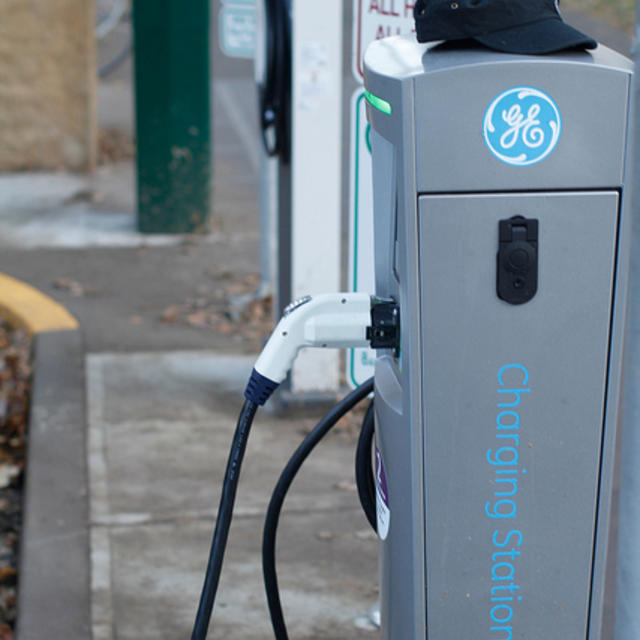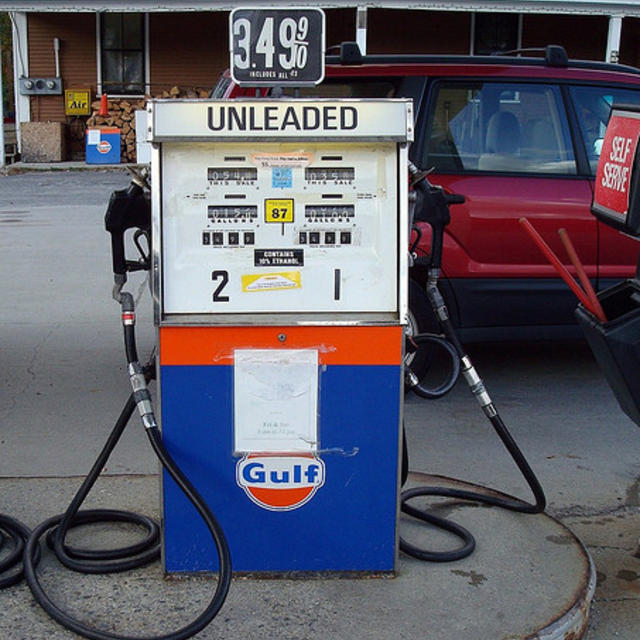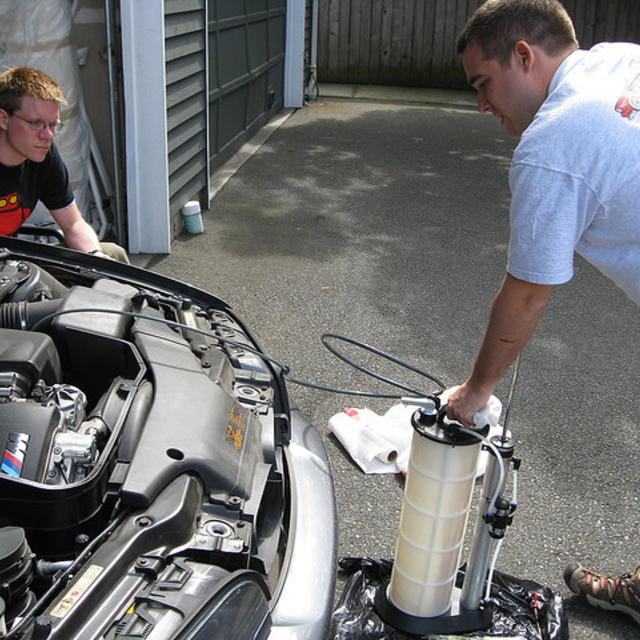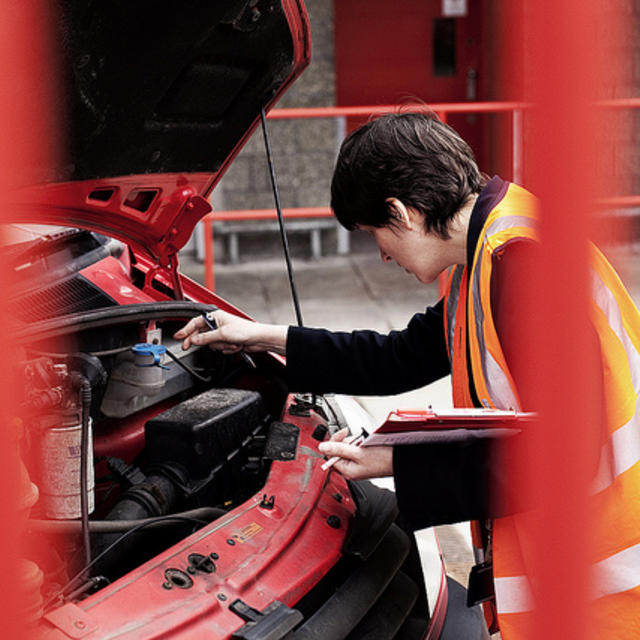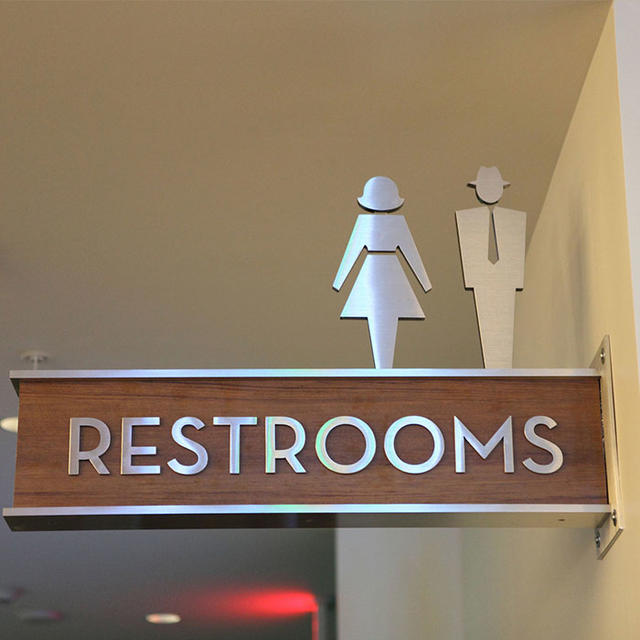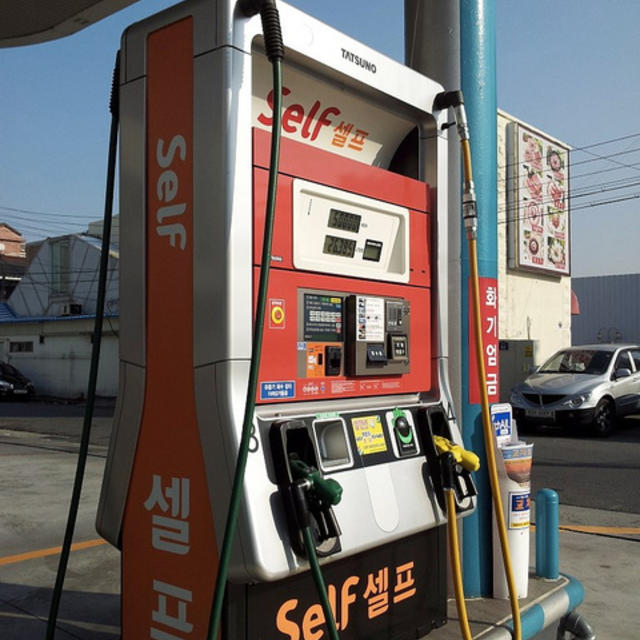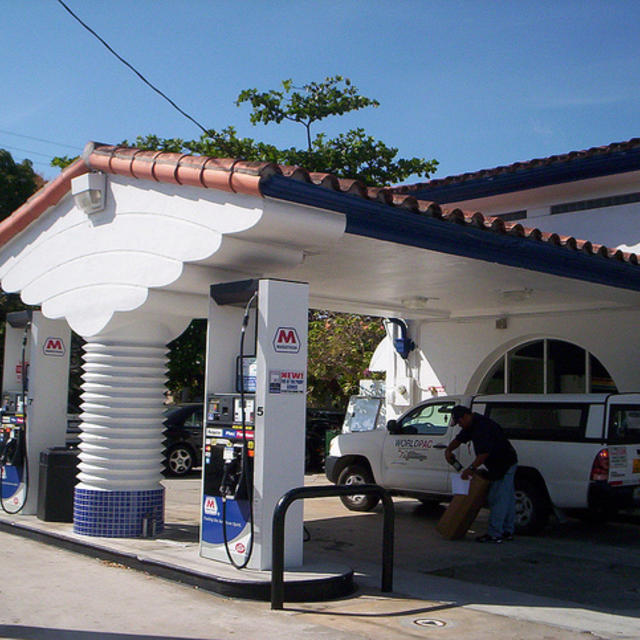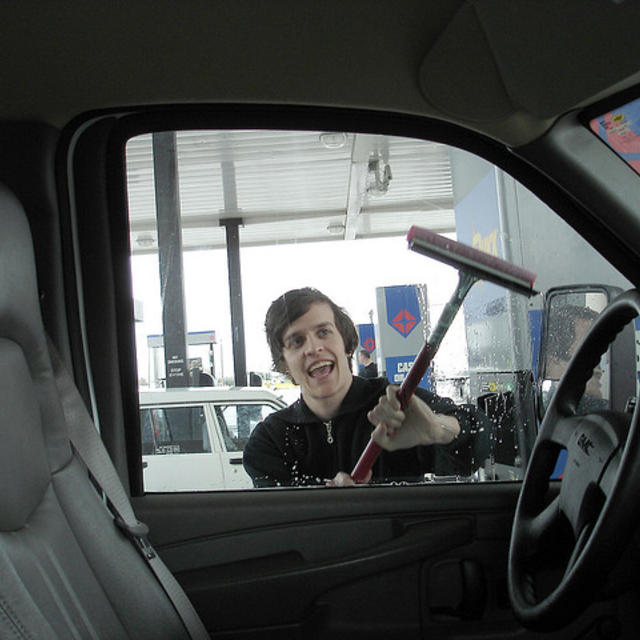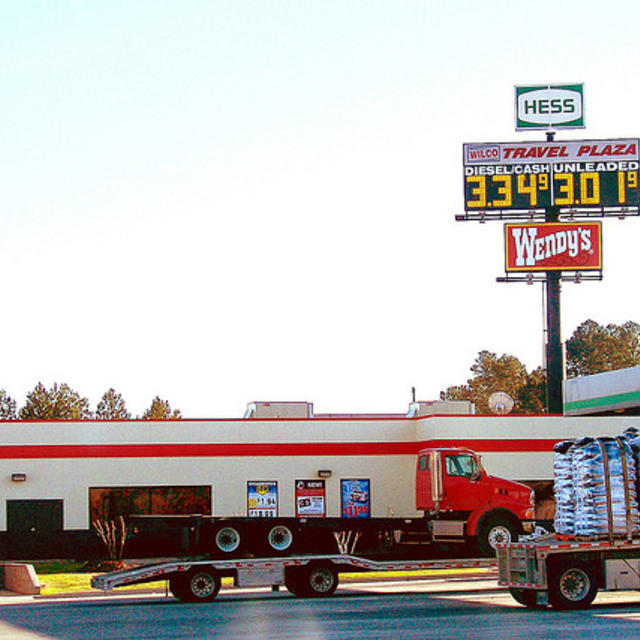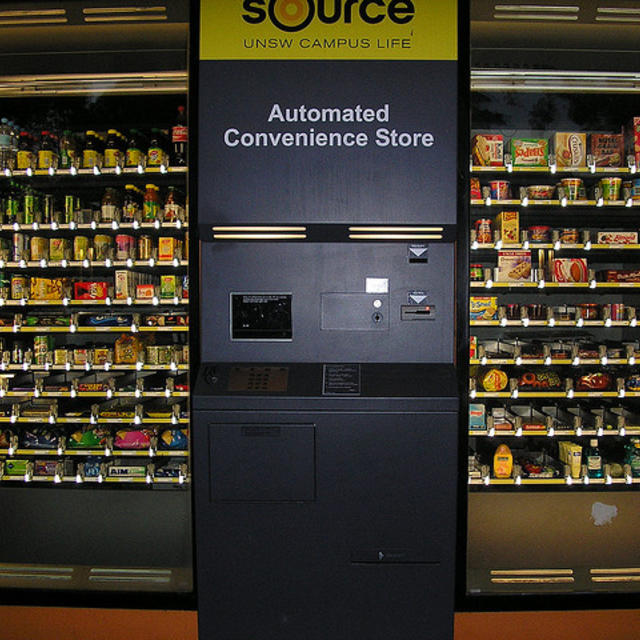 X
HINT: Hover over english words for translation and pronunciation.
You have checked out of 16 vocabulary cards.