Tennis
X
Tennis is a popular sport played by 2 or 4 players, with a felt-covered rubber ball and stringed rackets. It originated in England and is today one of the most commercialized sports. The 4 Grand Slam tournaments are the most important yearly events and include Wimbeldon, Roland Garros, and the US and Australian Opens.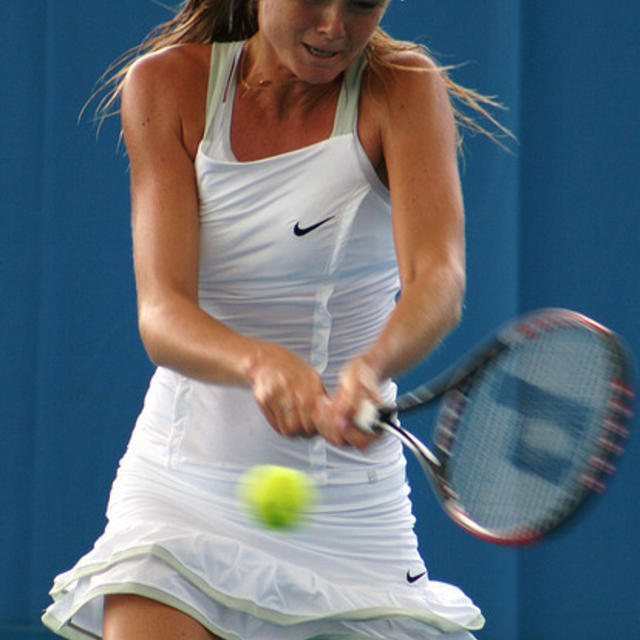 Photo license:
CC: Attribution, Commercial Use
Get a Booster Pass to unlock this visual dictionary!
Get premium access to 310 PhotoVocab exercises with 4960 expressions.
New exercises added every day!
Subscribe Now!
Photo Vocabs are thematic visual vocabularies on a wide range of topics: Business, Travel, Food, Society and more.
16 Expressions in this Photo Vocab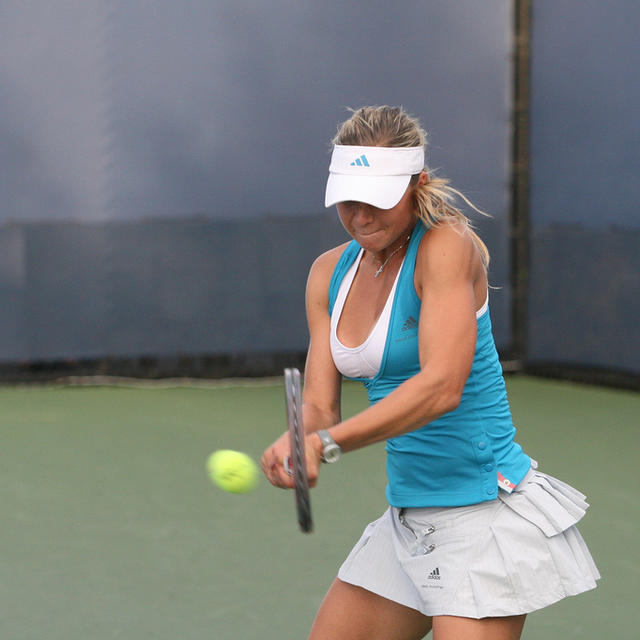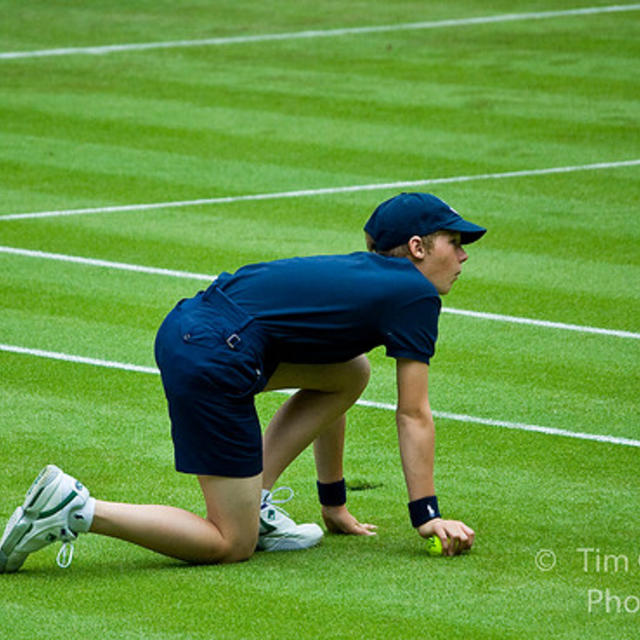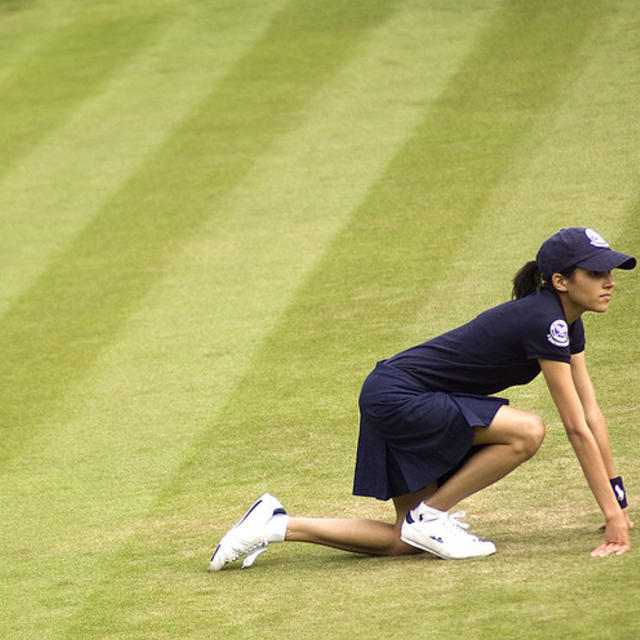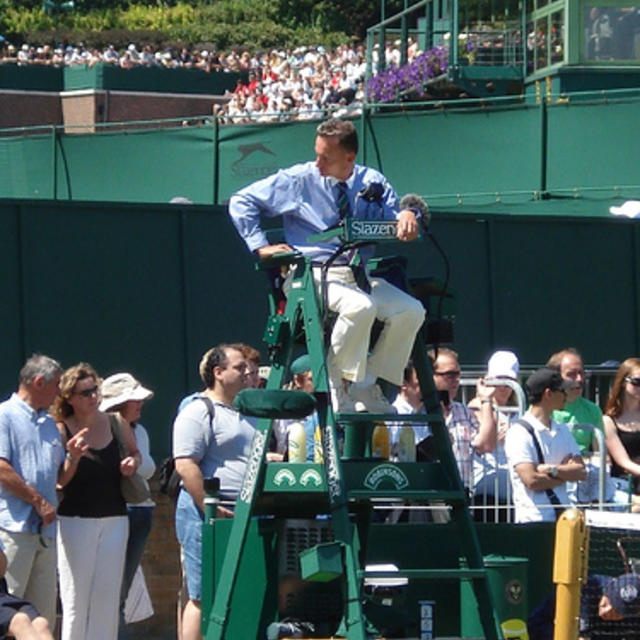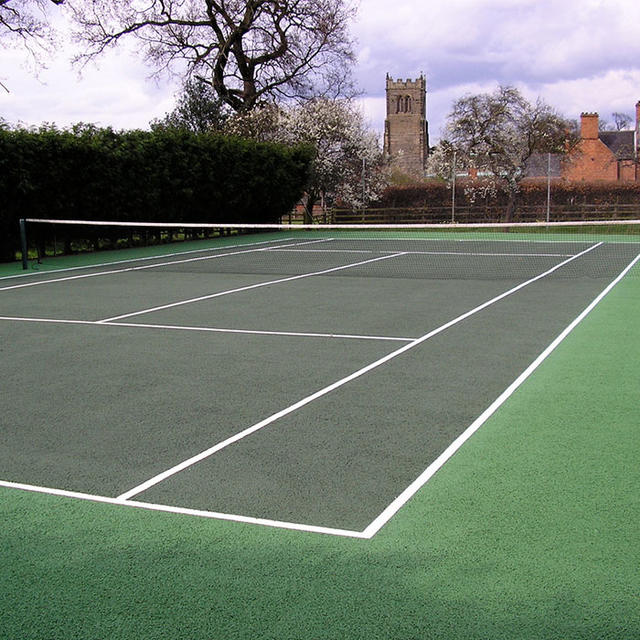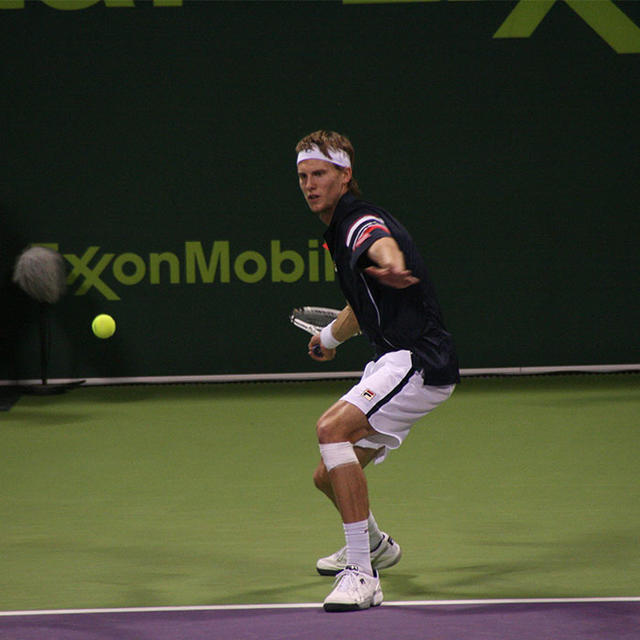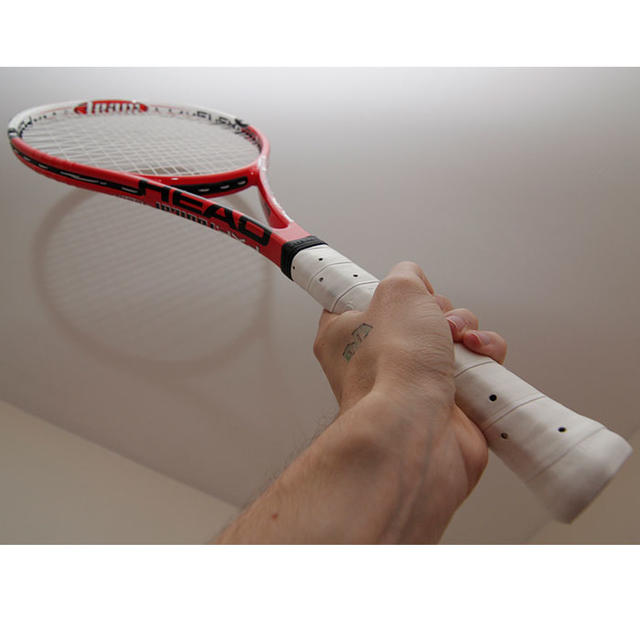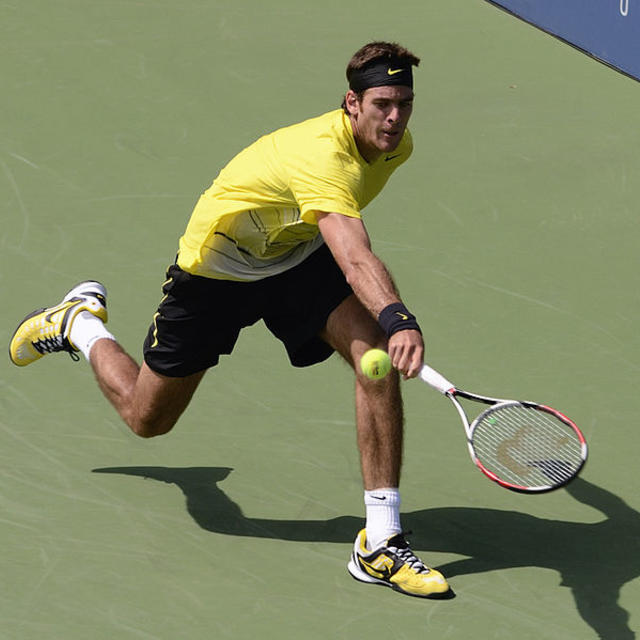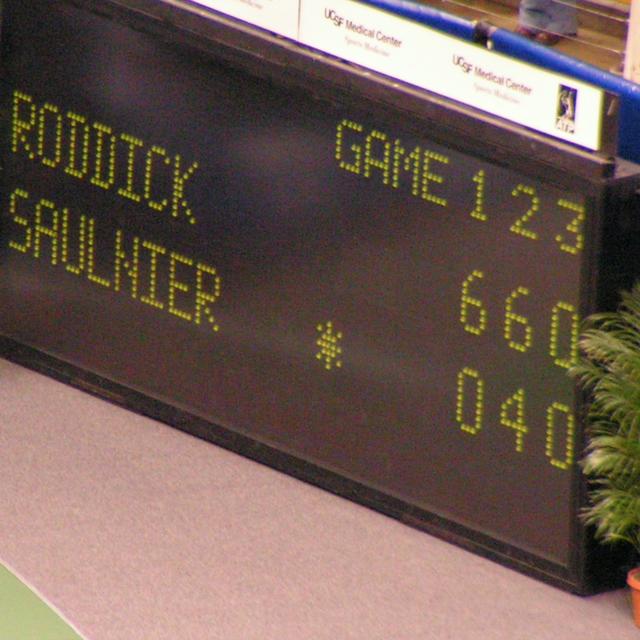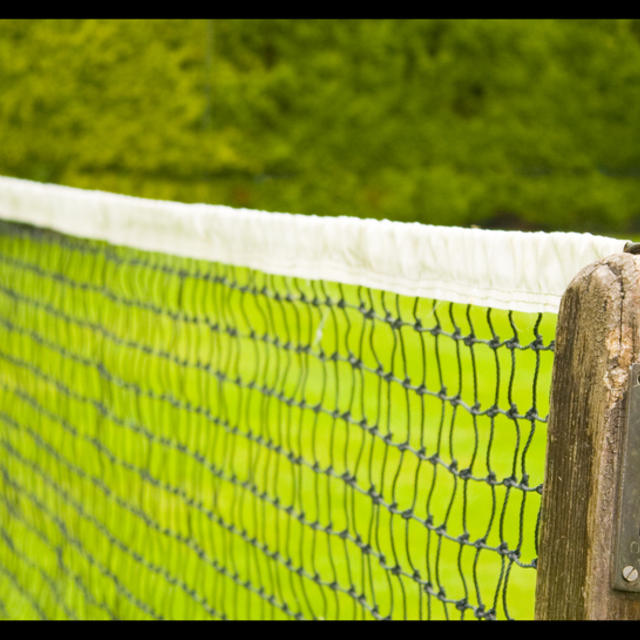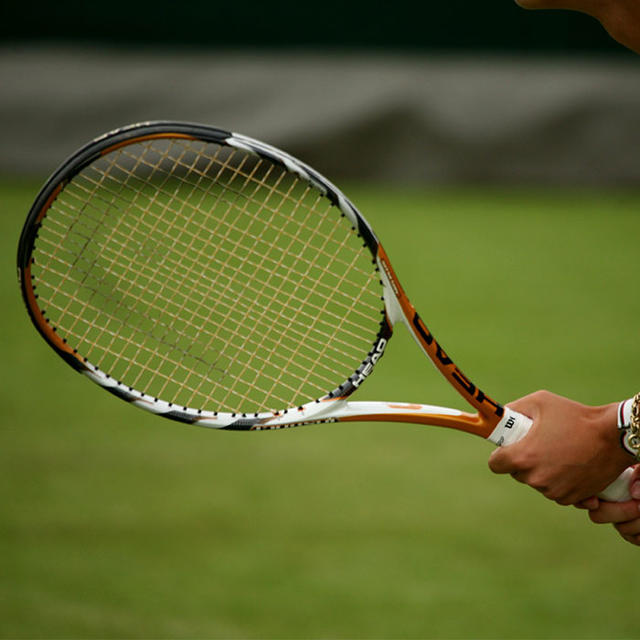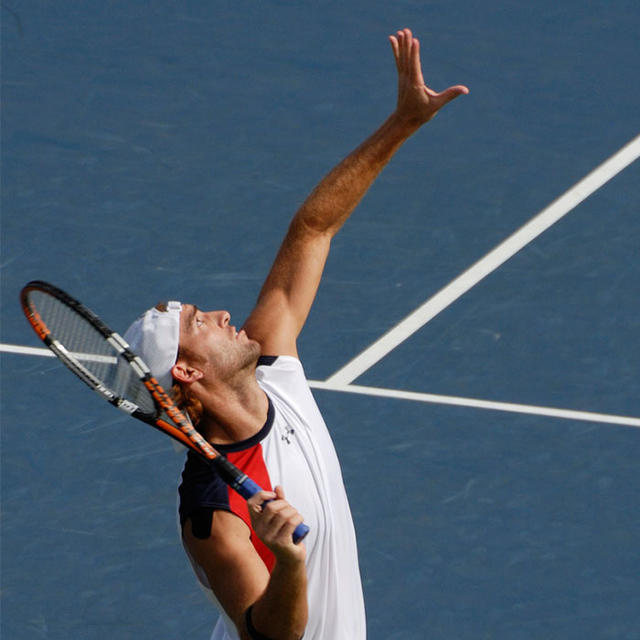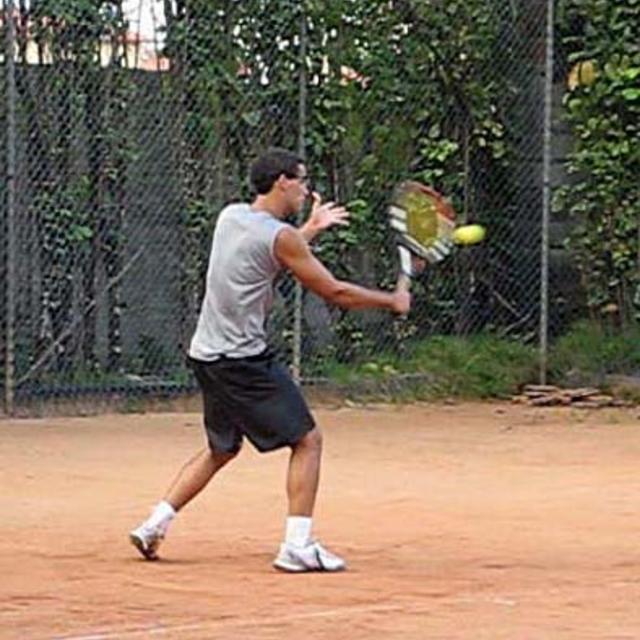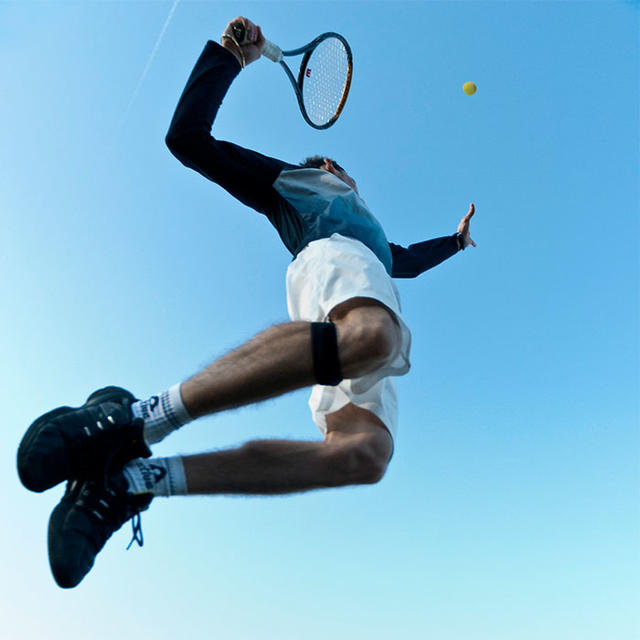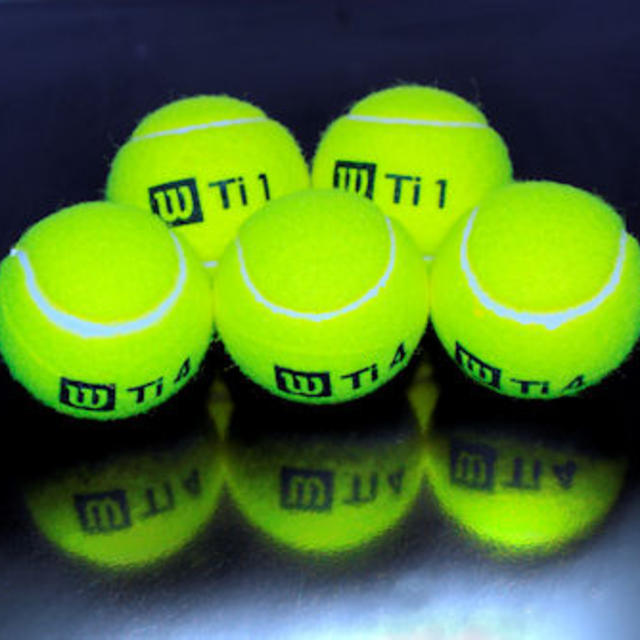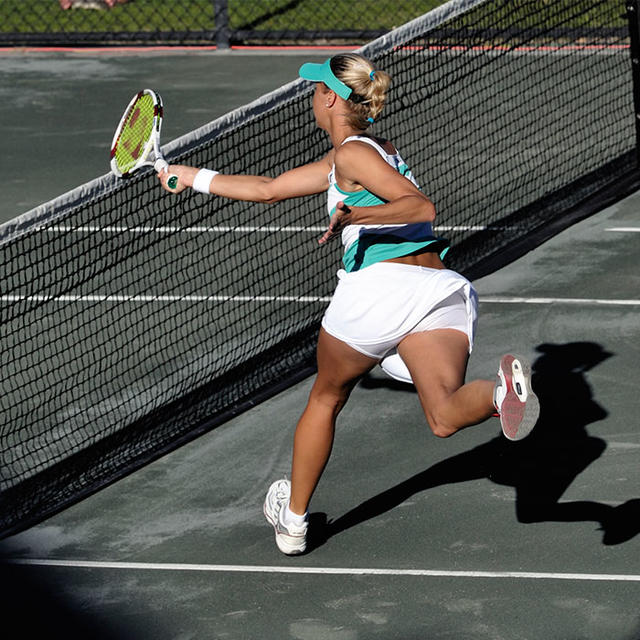 X
HINT: Hover over english words for translation and pronunciation.
You have checked out of 16 vocabulary cards.