At The Train Station
X
A train station is a place of travel,where thousands of people take a train each day. To take the train, you need a ticket (buy it from the ticket booth) and to be on time.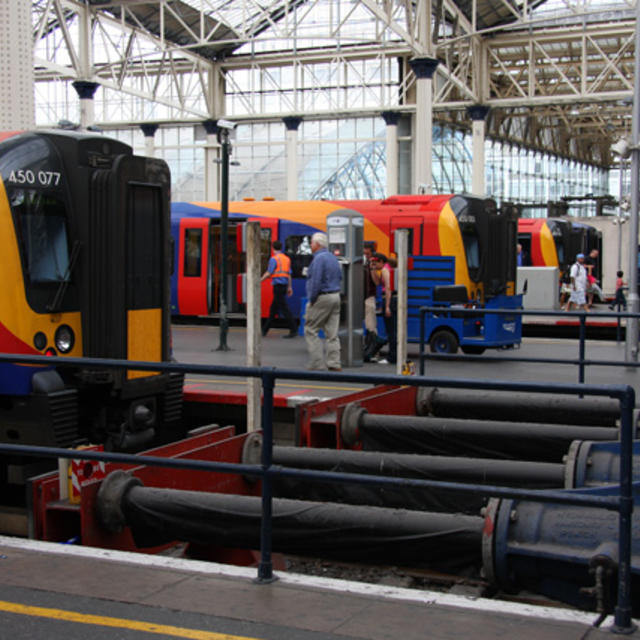 Martin Addison [CC-BY-SA-2.0 (http://creativecommons.org/licenses/by-sa/2.0)], via Wikimedia Commons
Photo license:
CC: Attribution, Commercial Use
Get a Booster Pass to unlock this visual dictionary!
Get premium access to 305 PhotoVocab exercises with 5798 expressions.
New exercises added every day!
Subscribe Now!
Photo Vocabs are thematic visual vocabularies on a wide range of topics: Business, Travel, Food, Society and more.
17 Expressions in this Photo Vocab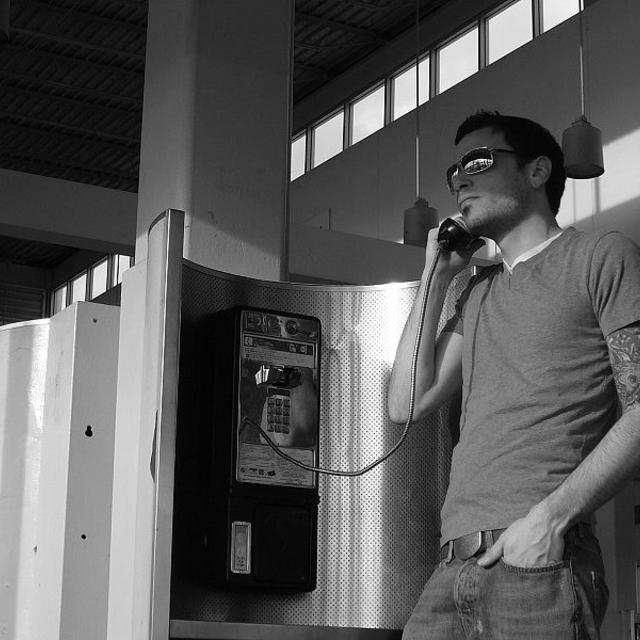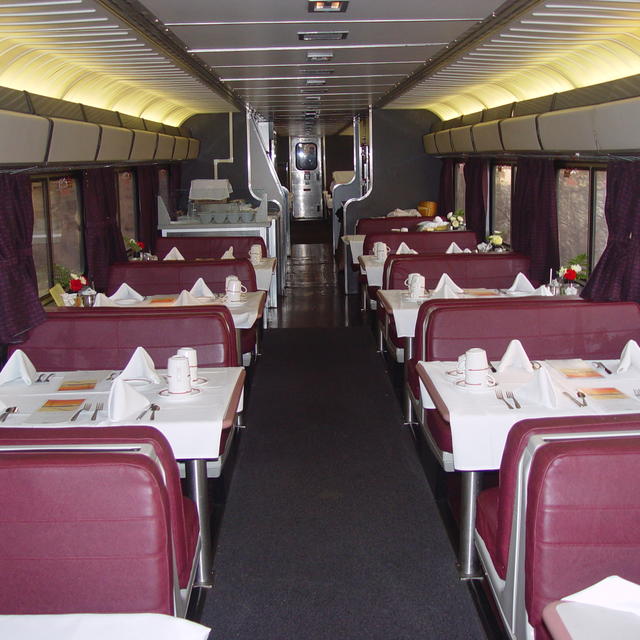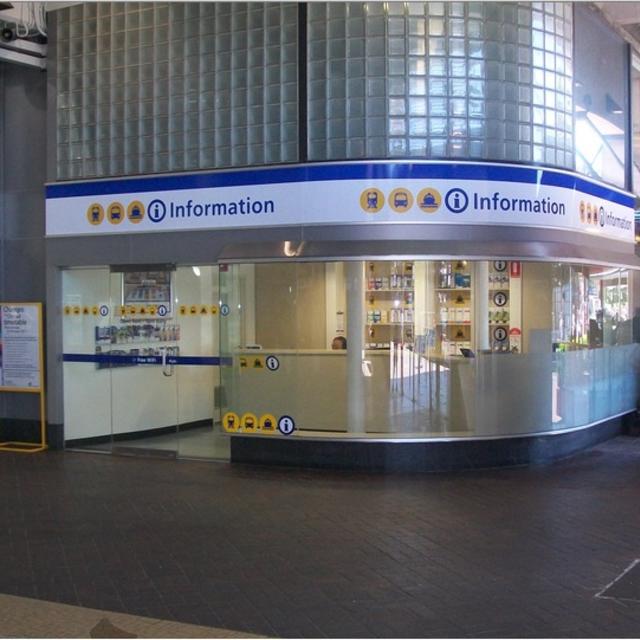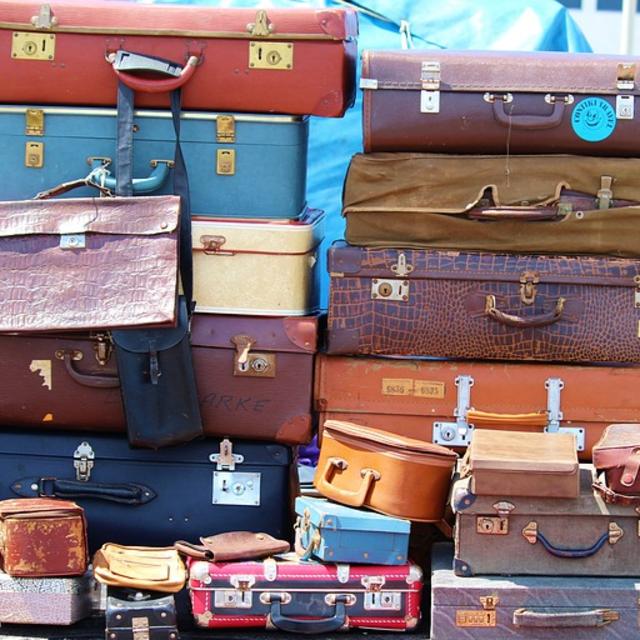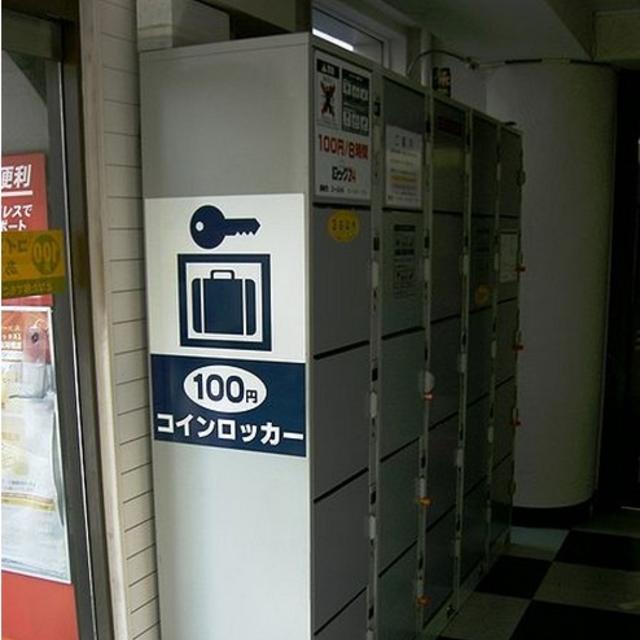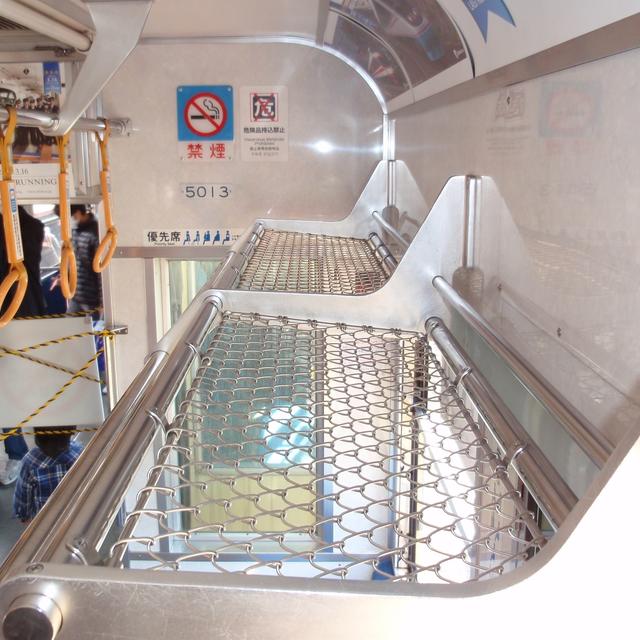 X
HINT: Hover over english words for translation and pronunciation.
You have checked out of 17 vocabulary cards.
4 comments