Types Of Cars
X
They're not very "green" or inexpensive but we are still fond of our cars. Sometimes they're just convenient for getting around, other times they can make us dream with their luxury, performance and beauty. For some people cars can represent adulthood, independence, excitement and status; for others, waste and vanity.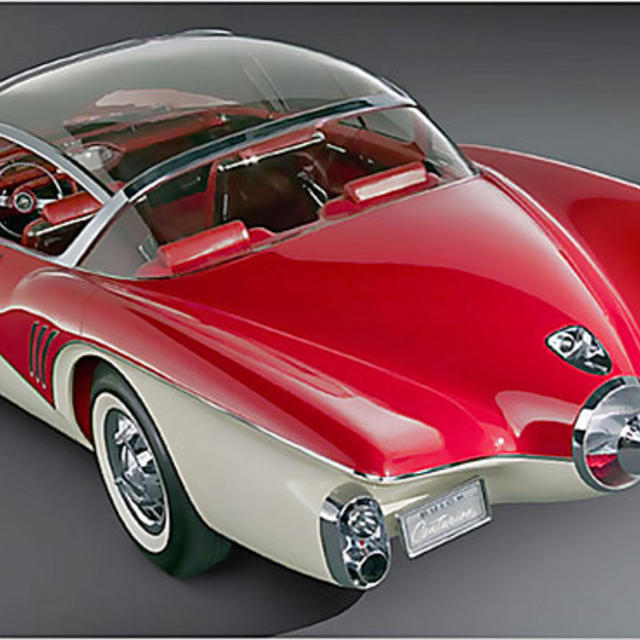 Photo license:
CC: Attribution, Commercial Use
Get a Booster Pass to unlock this visual dictionary!
Get premium access to 311 PhotoVocab exercises with 4976 expressions.
New exercises added every day!
Subscribe Now!
Photo Vocabs are thematic visual vocabularies on a wide range of topics: Business, Travel, Food, Society and more.
16 Expressions in this Photo Vocab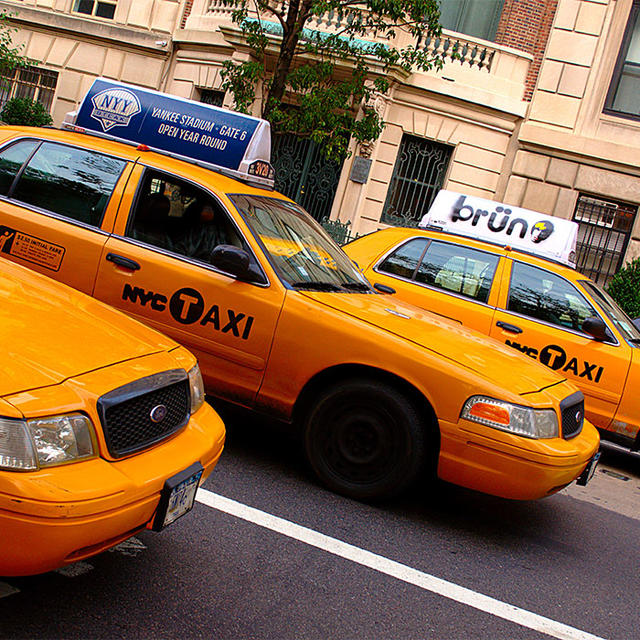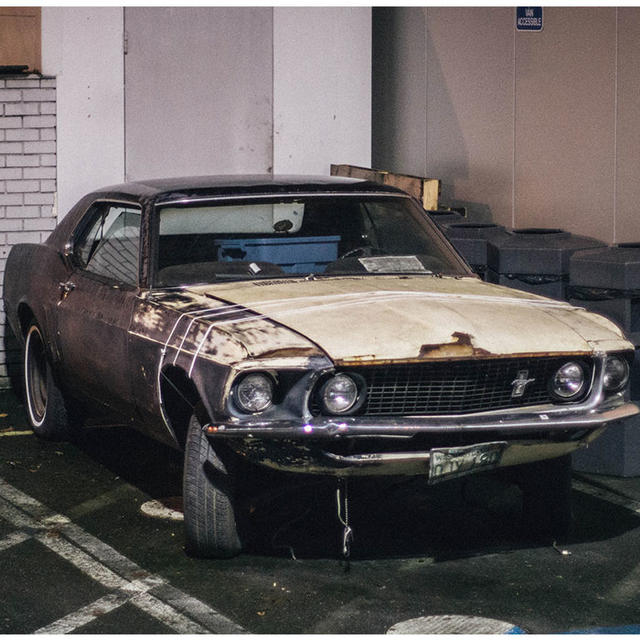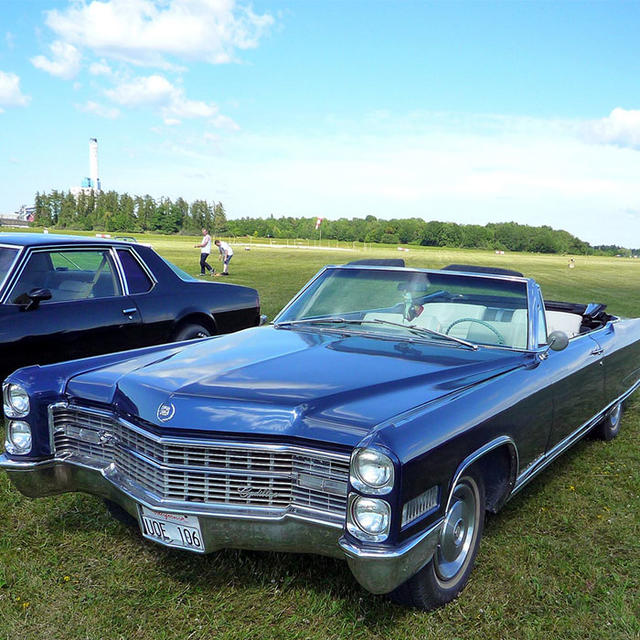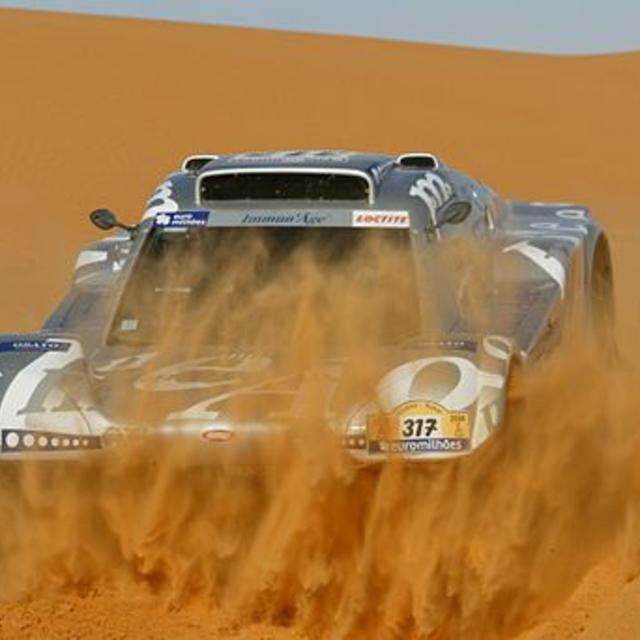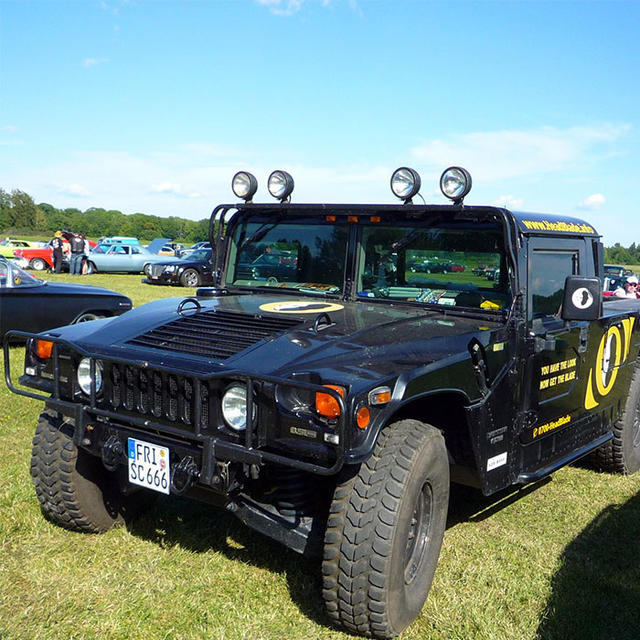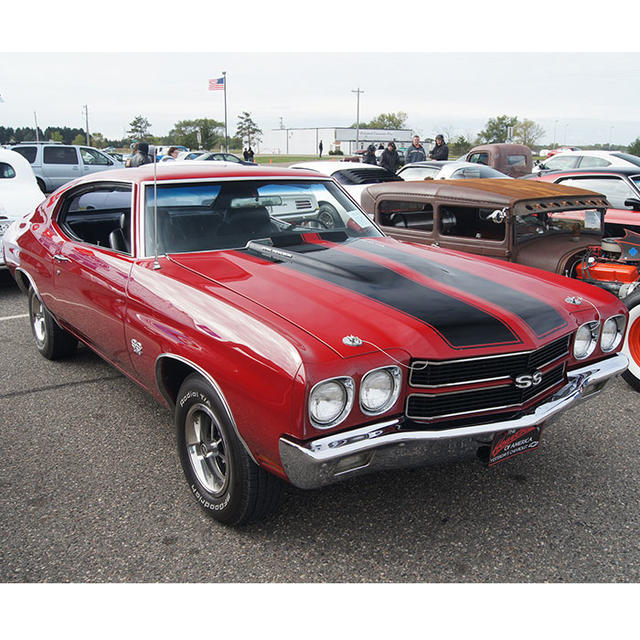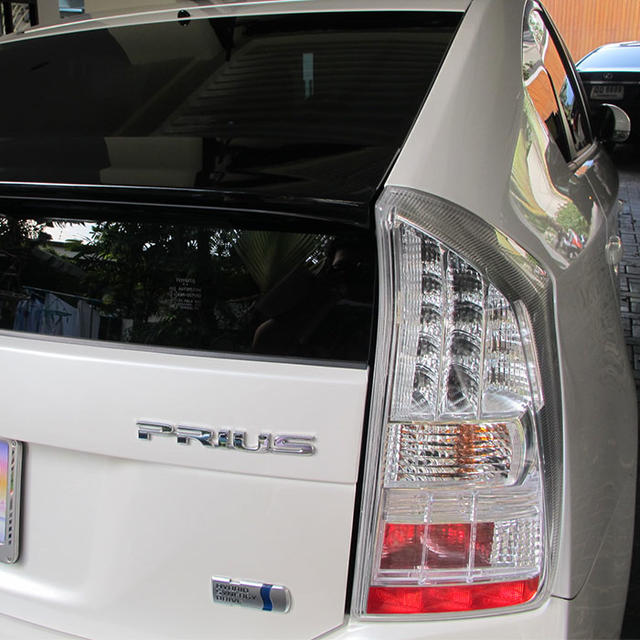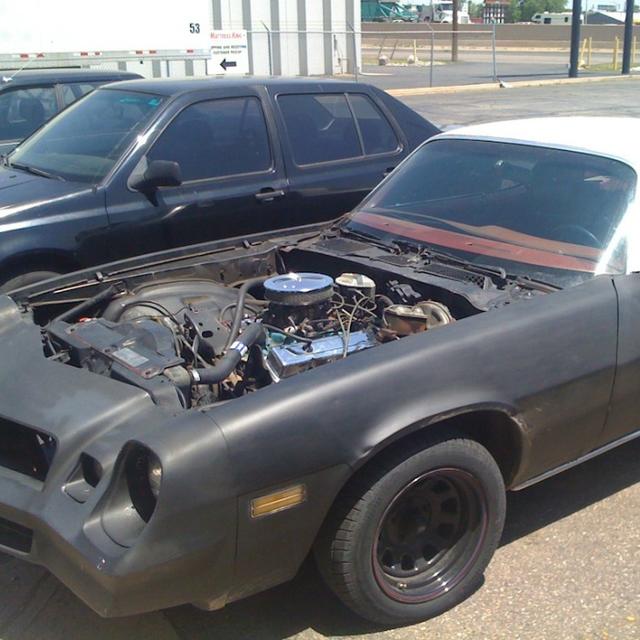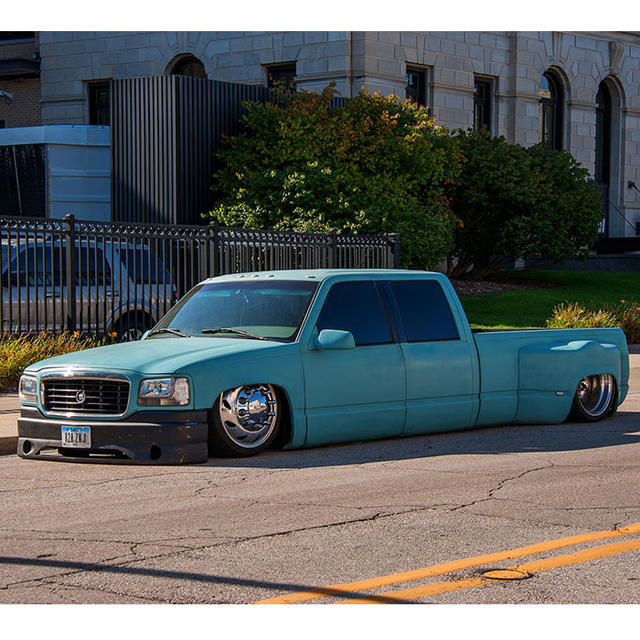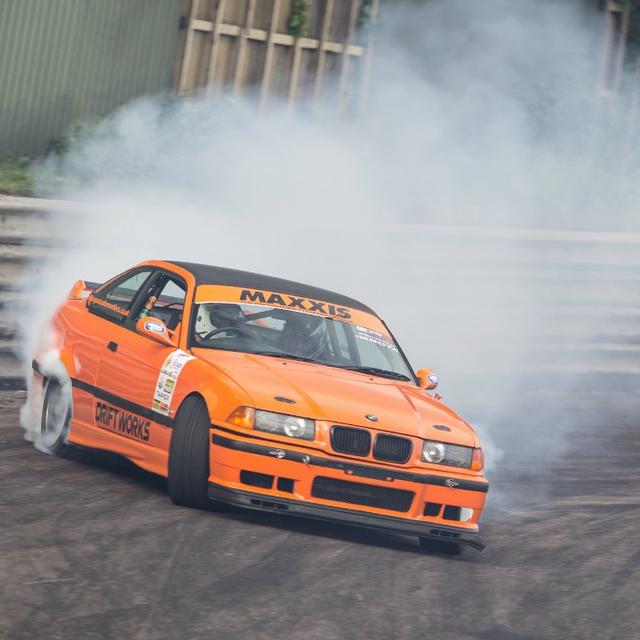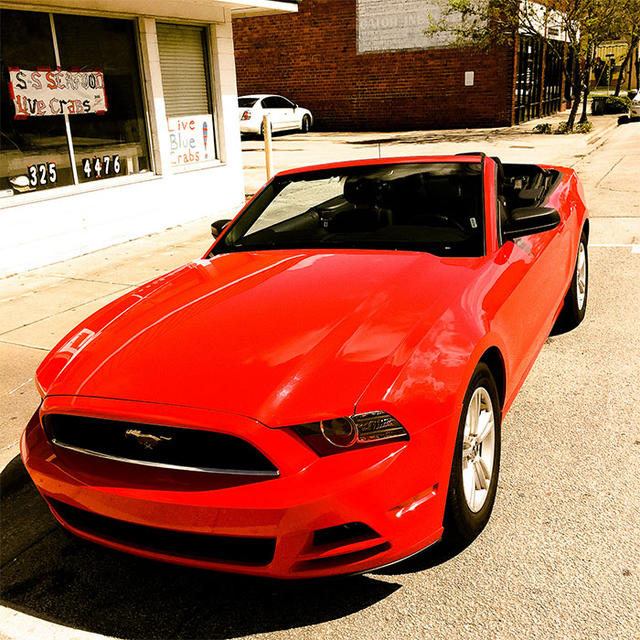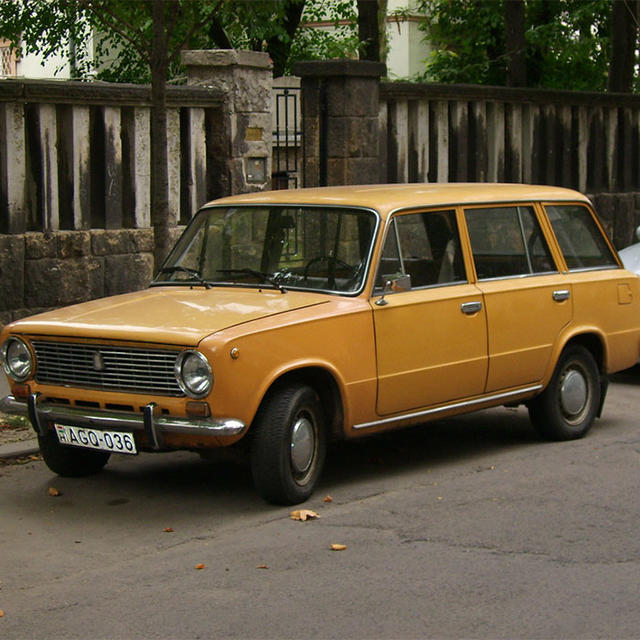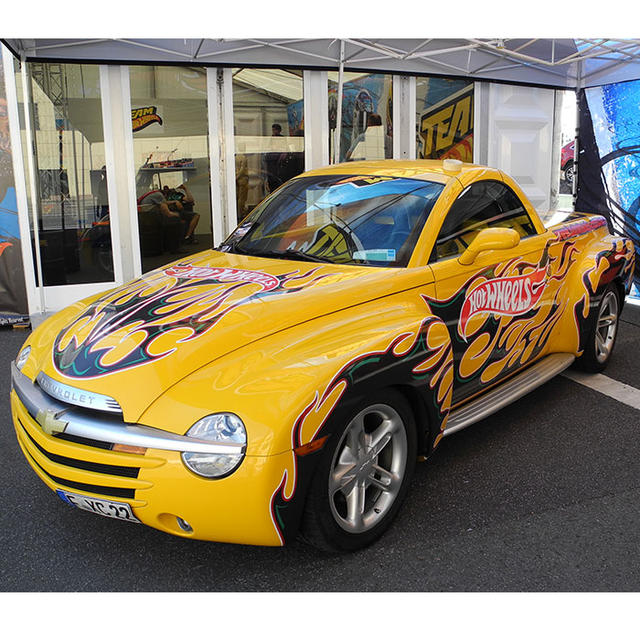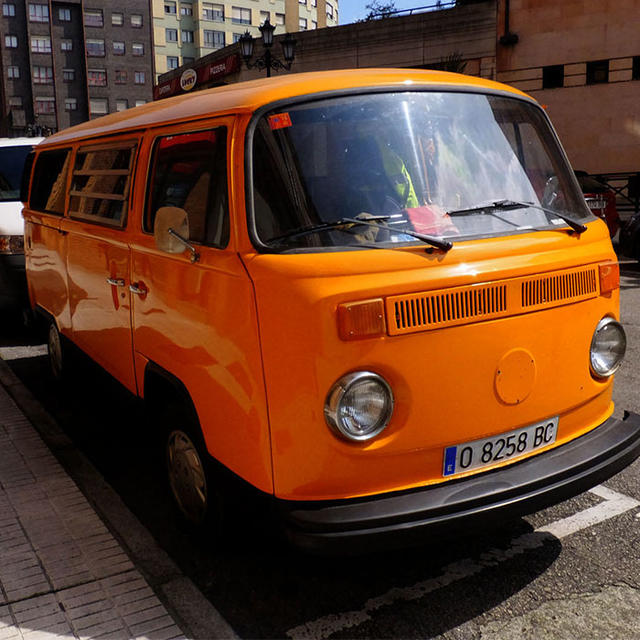 X
HINT: Hover over english words for translation and pronunciation.
You have checked out of 16 vocabulary cards.